Lord Brodie to head line-up at 21st Century Bar Conference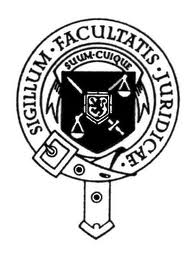 A first group of expert speakers has been confirmed for the Faculty of Advocates' 21st Century Bar Conference.
Inner House judge Lord Brodie will give the keynote address at the free event on Friday 6 December in the Mackenzie Building, Old Assembly Close, High Street, Edinburgh.
In other talks, David Sellar QC will update company law, James Mure QC will look at the implications of Brexit for in-house lawyers, Usman Tariq will cover intellectual property law and Elisabeth Roxburgh will examine insolvency law.
More speakers will be confirmed in due course.