Lord Advocate to apologise for malicious prosecution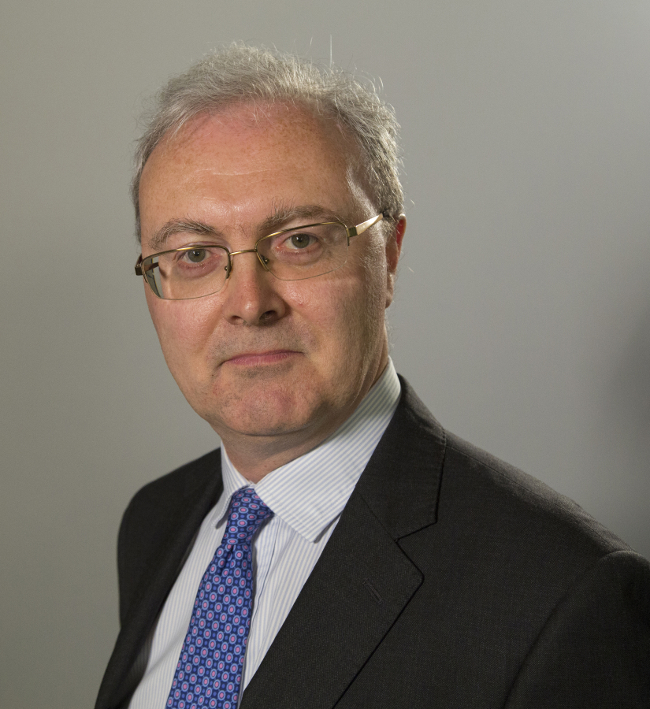 The Lord Advocate, James Wolffe QC, is to apologise to the former administrators of Rangers for their malicious prosecution.
The news follows confirmation that a settlement has been agreed in a multimillion-pound claim against the chief constable of Police Scotland.
David Whitehouse and Paul Clark were appointed as administrators of Rangers in February 2012 and the club was liquidated in October that year, shortly before both left their positions.
The pair were both arrested and charged in relation to their positions as administrators. The charges were later dropped and the two men said that the Crown Office and Police Scotland subjected them to wrongful detention, arrest and prosecution.
Counsel for the Lord Advocate, Gerry Moynihan QC, confirmed details of the public apology to Mr Whitehouse and Mr Clark.
He said: "The Lord Advocate has accepted that those two [Mr Whitehouse and Mr Clark] should not have been prosecuted. They are entitled to be compensated.
"The last thing I would wish to do in circumstances in which the Lord Advocate intends to apologise to them in public, is then to be drawn into a proof unnecessarily to debate the evidence that gave rise to suspicion against them.
"It is entirely the wrong thing to do in circumstances where it is now a matter of public record that there was no probable cause against these two individuals and they ought not to have been prosecuted. We shouldn't get dragged into this in the back door."