Lindsays welcomes new lawyers in commercial teams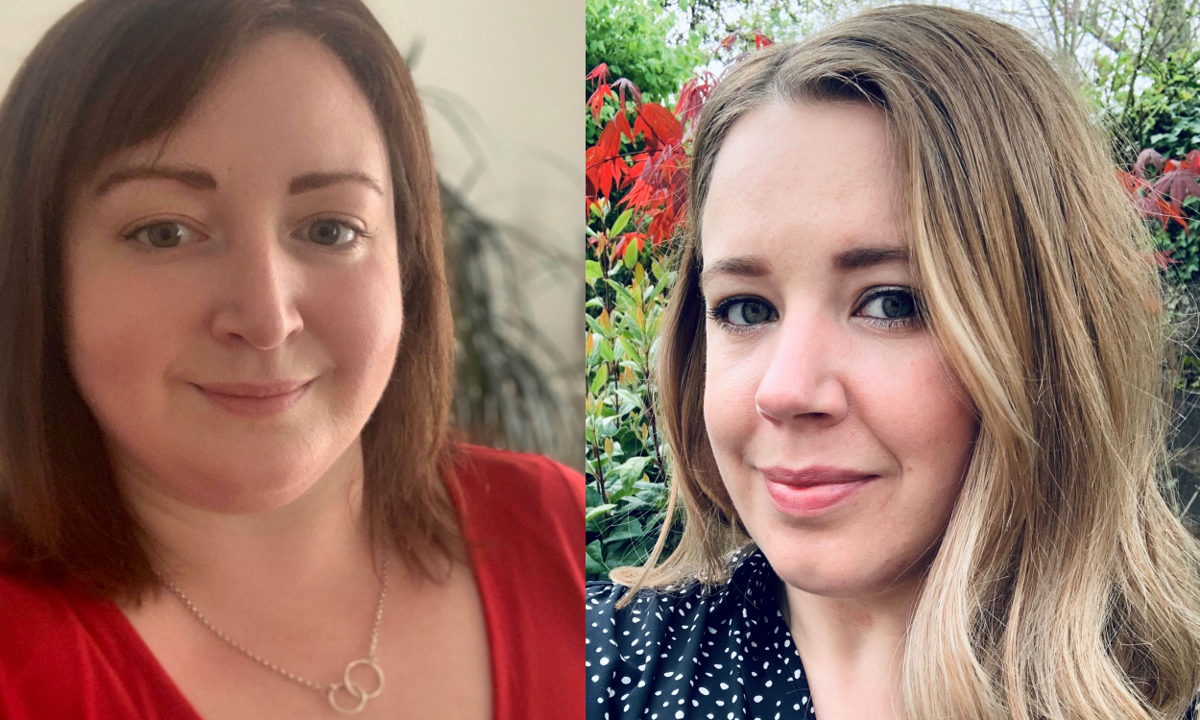 Katherine McAlpine and Rhian Griffiths have joined Lindsays.
Ms McAlpine, who joins the firm's Dundee team as a senior solicitor, will be providing advice on a wide variety of commercial litigation matters including debt recovery, insolvency issues, contractual disputes as well as landlord and tenant matters.
Her wide litigation experience extends to private and social landlord and tenant disputes, as well as neighbour and boundary issues. She has appeared regularly in Sheriff Courts and at First-Tier Tribunals for housing and property matters.
John Bett, partner and head of Lindsays' dispute resolution & litigation team, said: "We are delighted to welcome Katherine to our team. Her recruitment reflects the increased volume of work that we are seeing for our commercial litigation and resolution services in Dundee."
In Edinburgh, Ms Griffiths joins Lindsays' commercial property team as a banking solicitor. Her experience includes advising banks, borrowers and peer-to-peer lenders in relation to general property finance matters, real estate acquisitions and development finance, and she has experience of drafting loan, security and charge documentation.
Gavin Buchan, partner in Lindsays' banking team within the commercial property department, said: "Rhian is a very welcome addition to our Banking team and with her valuable commercial property experience she will complement our Banking offering. We look forward to working with her to continue providing excellent service to our clients."