Lindsays extends scottishathletics sponsorship deal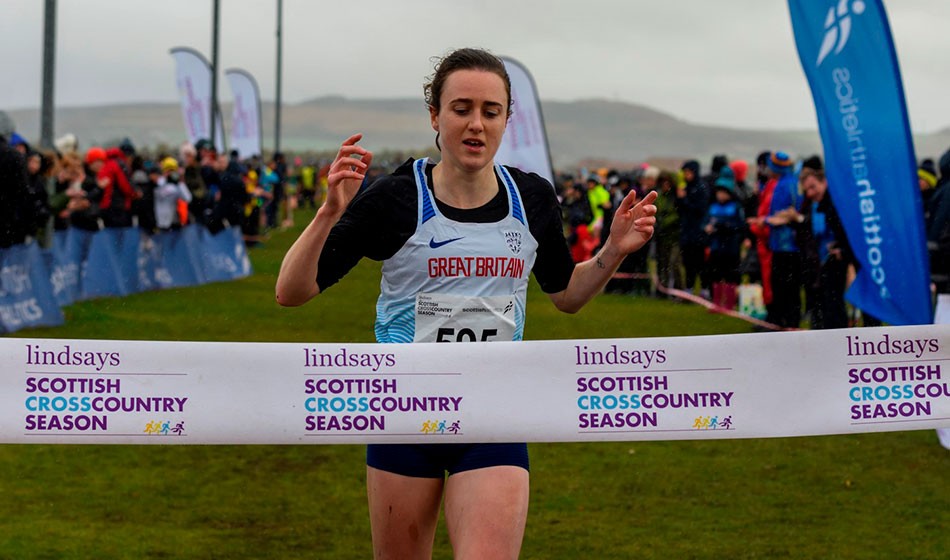 Lindsays has agreed a two-year extension to its sponsorship of scottishathletics' cross country competitions.
The Lindsays Cross Country Season, which covers national and district events each winter, will now continue until the close of the 2023-24 season. And the contract extension will take the partnership with the firm up to a full 10 years – making it one of the longest-running sponsorships in Scottish sport.
Ian Beattie, chief operating officer at Lindsays, said: "We are incredibly proud to have our name associated with the Scottish XC Season and to extend our sponsorship for another two years.
"The triumphs of our elite athletes in Scotland are inspiring competitors at all levels - and the continued success of this competition is testament to that. It's incredibly well regarded by the clubs and we are really pleased to be able to play our part in making it possible through one of the country's longest-lasting sporting sponsorships."
Mr Beattie, who is also chairman of UK Athletics as well as being an endurance runner himself, added: "As a firm, we encourage participation in sport as part of a lifestyle which encourages good physical and mental health. The fact that 115 clubs competed last season shows that our sponsorship chimes completely with our ethos. Good luck to all who take part in the months ahead."
The three main National championships events will be held at Cumbernauld (Relays), Kirkcaldy (Short Course) and Falkirk (National XC).
Colin Hutchinson, chief executive of scottishathletics, said: "I'm delighted to confirm that following conversations with Lindsays we have been able to receive their support for cross country for the next two years.
"It's great to see a partnership which started back in 2014 continue through to 2024. The aim then was to try and grow numbers at our National Cross Country events and that's very much been happening.
"Covid, of course, had an impact in 2020 but last winter there was a very solid 'comeback' and we hope to build on that working closely with our clubs.
"The support from Lindsays helps our event presentation and our media/comms around events like the National XC – with a delayed 'live stream' online now very much the norm and, when weather conditions allow, drone footage.
"We are all excited about another season starting and the first events are the Lindsays District XC Relays at the start of October."