Lindsays expands with launch of prism HR consultancy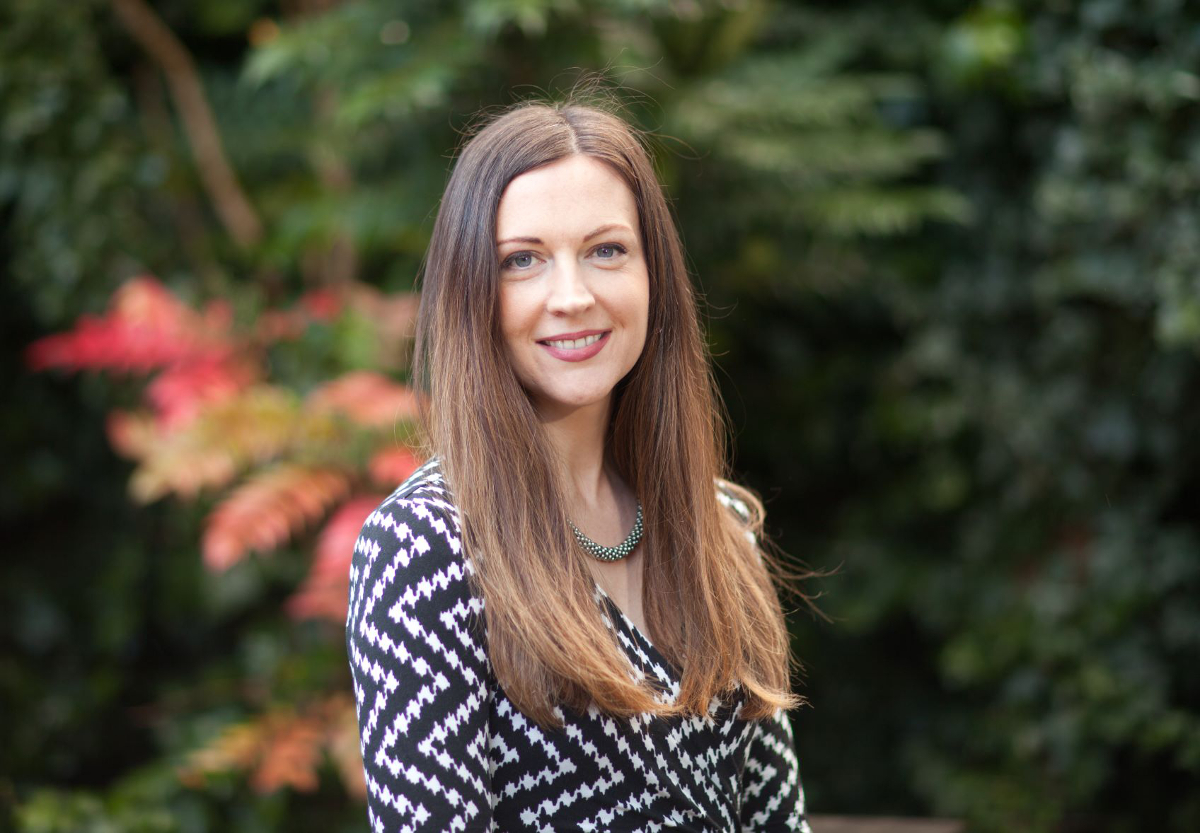 Lindsays has expanded its operations with the launch of a human resources consultancy.
Prism HR has come into being as companies face a range of employment issues as a result of the Covid-19 pandemic and the effects it has had on business.
The consultancy will complement the work of Lindsays' employment law department, which operates from Edinburgh, Glasgow and Dundee.
It is headed by experienced HR professional Jane Watson, who previously worked for a large Aberdeen-based consultancy before setting up her own business.
She said: "An HR consultancy within a law firm is still relatively novel so Lindsays are among the most forward-thinking on this front.
"The need for effective HR advice has never been greater as companies navigate the complex challenges brought about by Covid-19, including the end of the furlough scheme. We are in a rapidly changing environment and it's difficult for organisations to keep up with all of the guidance. Many simply do not have the resources in-house."
Ben Doherty, partner and head of Lindsays' employment law team, said: "Prism HR provides an ideal add-on for our clients and we're delighted to welcome Jane to the team.
"Although there are distinct differences between HR and legal advice, there's also a real synergy, one which we believe there is a real need for. Good advice can help safeguard and grow businesses. It could also protect you from small or ongoing issues escalating into costly legal disputes or reputational damage."