Lindsays appoints Martin Bennett to commercial property team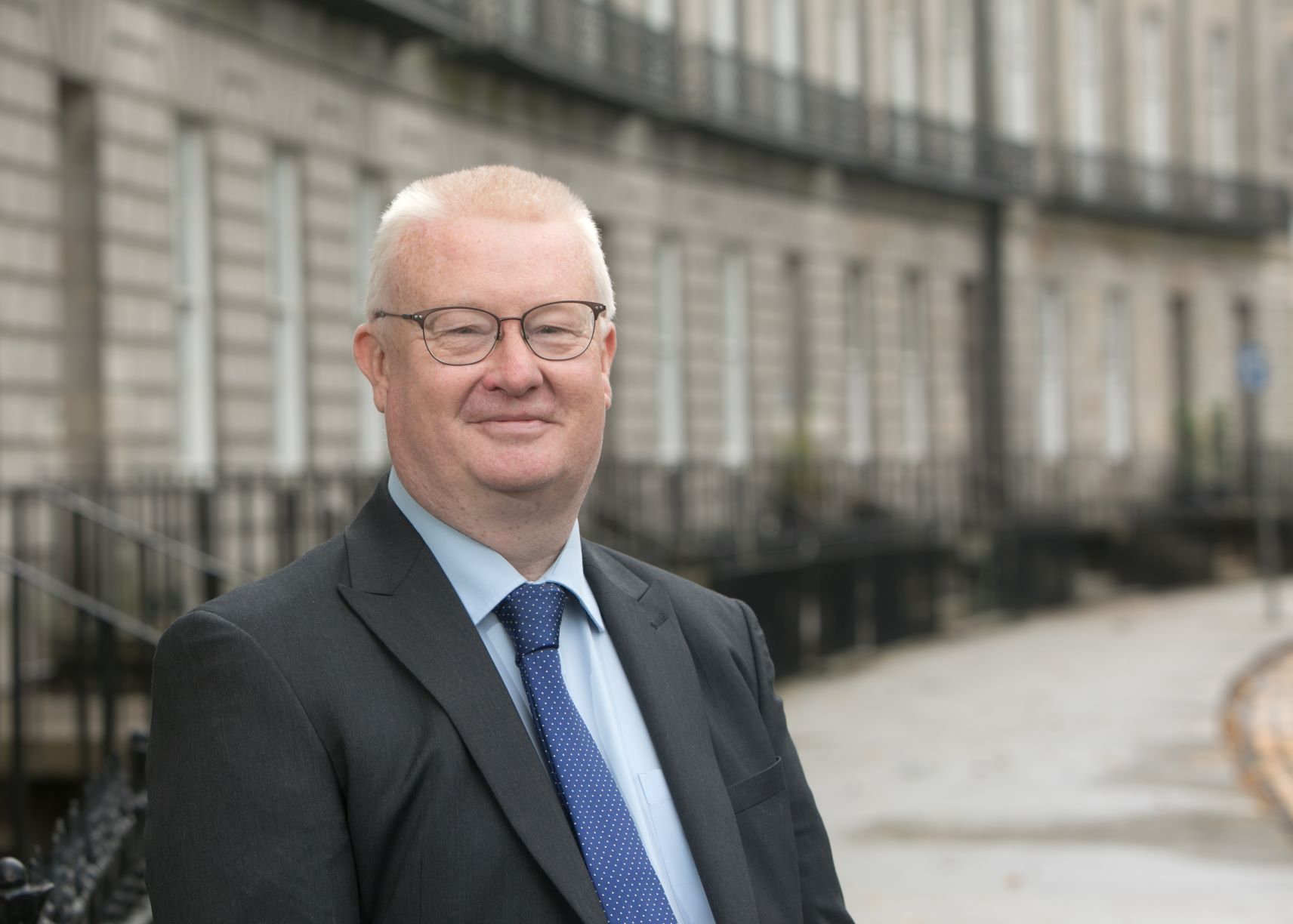 Lindsays has appointed a new director to its commercial property team.
Bringing more than 20 years' experience and a special interest in advising firms operating in the tourism, hospitality and retail sectors, Martin Bennett's arrival comes as demand for advice in the sector grows and as part of the continued strengthening of the department, which has made a number of other appointments.
Mr Bennett brings with him significant experience of working across the full range of real estate legal matters, including with private, public and third sector clients. He will be part of the firm's Edinburgh-based team.
Most recently a senior associate at Harper Macleod, he has more than 20 years' experience of acting for purchasers and sellers in all sectors of commercial property.
A former board member of the Scottish Tourism Alliance, he has a particular interest in the tourism, hospitality and retail sectors. He has extensive expertise in landlord and tenant matters, acting for major brands such as Jollibee and Dixons Carphone Warehouse.
Mr Bennett said: "The dynamics of the commercial property market have evolved so much since the onset of the coronavirus pandemic. The team at Lindsays have earned great praise for their work advising businesses with all kinds of issues as the world has shifted constantly in the past two-and-a-half years.
"Changes to the way we work and live are shaping commercial property demands - from offices to restaurants, shops to warehousing. These have created challenges to overcome and opportunities to seize. The need for carefully considered advice in this respect has never been greater.
"That's why I am so excited to have joined the team at Lindsays. I am looking forward to working with investors and businesses to ensure they are fit for the future."
Derek Nash, partner and head of commercial property at Lindsays, said: "I am pleased to welcome Martin to our team, along with our other new colleagues. His background advising across a range of sectors will provide great insight and advice for our clients.
"This is another strong appointment for us as we support increasing numbers of people and organisations with property matters at what is a crucial time for many. As a firm, we are committed to attracting and retaining high-calibre professionals, of which Martin is certainly one."