Life of Scotland's first female legal academic to be celebrated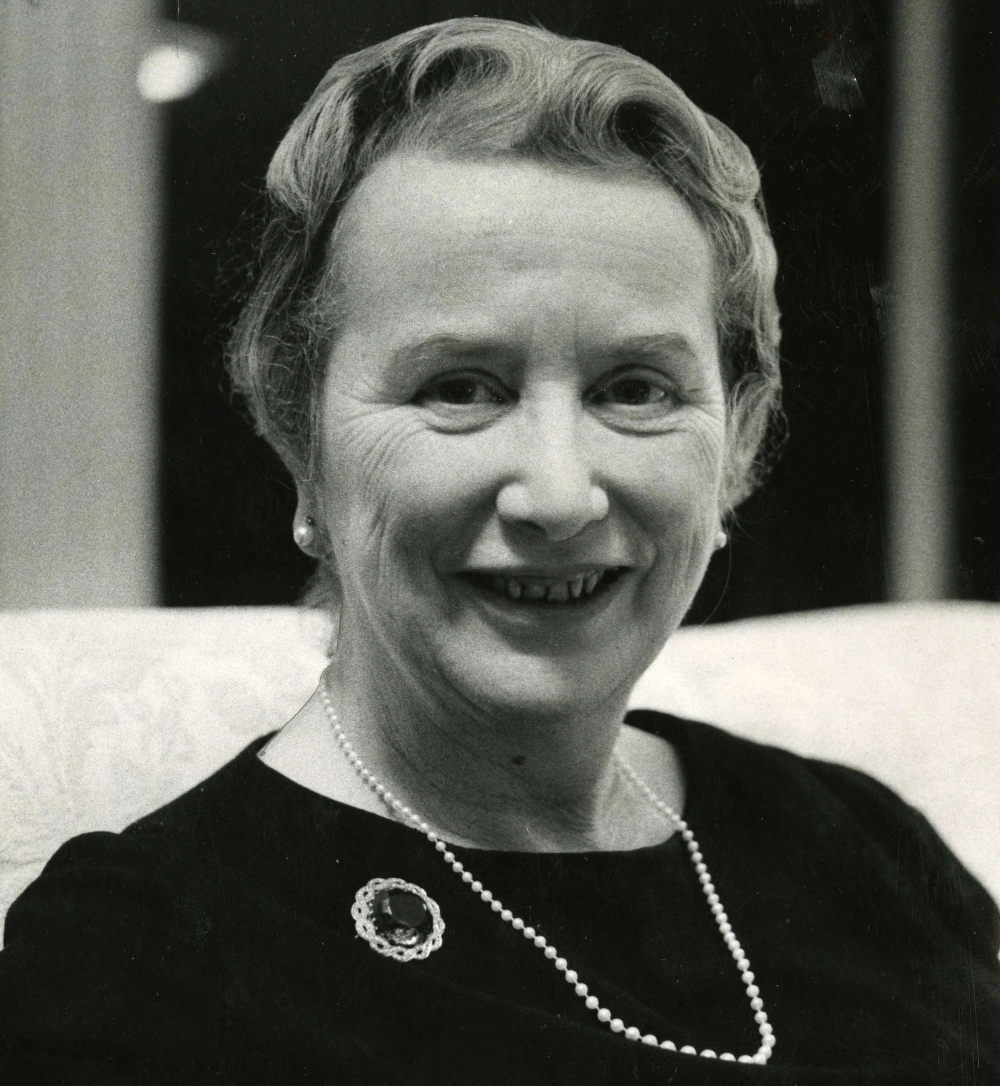 The life of Scotland's first female legal academic will be celebrated at an event in Dundee this month.
Christian Bisset (later Tudhope) taught at University College Dundee and later Dundee University, as it became, between 1939 and 1972 and was the first woman in Dundee to obtain a BL, qualifying as a solicitor.
She was also the first woman depute town clerk and in 1965 she was awarded an OBE for public service. This special event will celebrate her life with talks, images and artefacts.
The event will take place in the Scrymgeour Building on Park Place. It will include some short talks until approximately 6pm then a chance to see various displays and enjoy some refreshments up to 7pm.
Speakers include Chris Rea, Christian's nephew; Professor Pamela Ferguson, of Dundee Law School and Amanda Millar, chair of the university court.