Lesley Weber appointed to Scottish Sentencing Council as victims expert member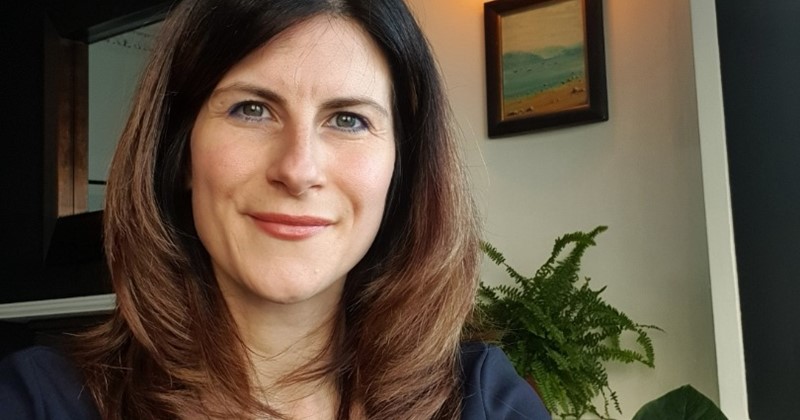 Lesley Weber has been appointed to the Scottish Sentencing Council as its new victims expert member.
Ms Weber, who is the head of effective practice at the Risk Management Authority (RMA), is a qualified social worker specialising in children and families, domestic abuse and violence against women and girls.
She spent a number of years, as a domestic abuse clinical specialist for the Family Drug and Alcohol Court, covering six London boroughs, where she worked directly with survivors and perpetrators of domestic abuse and their family members and provided expert assessment for the family courts.
Ms Weber later went on to work for the London Borough of Hackney where she managed the Domestic Abuse Intervention Service and coordinated the strategy for violence against women and girls.
Lady Dorrian, Lord Justice Clerk and chair of the Scottish Sentencing Council, said: "I would like to congratulate Lesley Weber on her appointment and I look forward to working with her in what will be an important and busy year for the Council.
"In particular Lesley's experience in working with victims and survivors will be invaluable as we continue with our work programme and look forward to a new business plan which will be published later in the year."
Ms Weber replaces Sue Moody, who left the council in October following the end of her five-year term on the council.