Dundee University law fair returns to Bonar Hall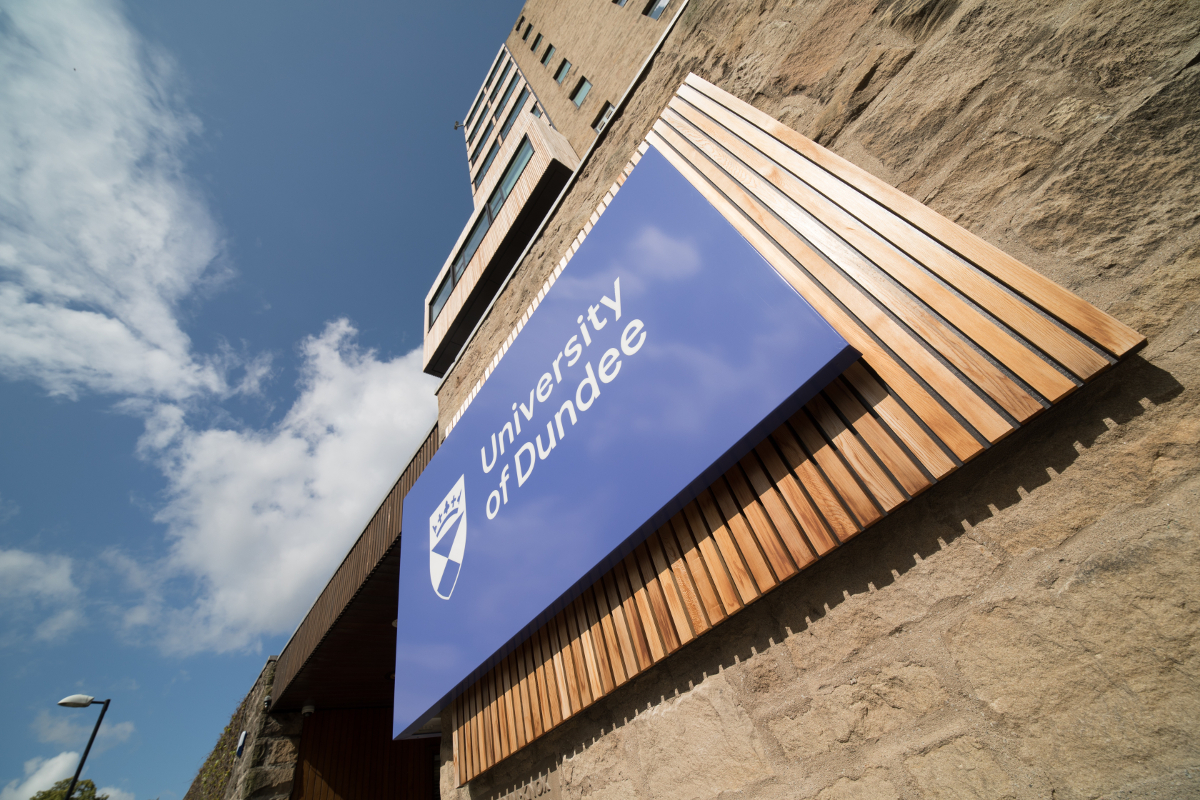 Students and graduates will have the opportunity to put prospective employers in the dock as the University of Dundee hosts its annual Legal Recruitment Fair.
Dozens of the country's leading law firms will attend the university's Bonar Hall on Wednesday 5 October, where the next generation of legal talent will be able to learn more about job and internship opportunities throughout the industry.
Returning to an in-person format this year, having been hosted online throughout the pandemic, hundreds are expected to attend.
Thorntons Solicitors will be among those attending. Fiona Stewart, the firm's recruitment manager, said: "Many of our lawyers began their legal careers at the University of Dundee and it is one of the top ranked Law Schools in Scotland, with a reputation for producing highly talented graduates.
"We are really looking forward to meeting some future trainee solicitors at this fantastic event and sharing what a career at Thorntons can offer."
Alison Mackay, from the university's Careers Service, added: "The University of Dundee has a reputation for producing highly-motivated graduates capable of working in both Scotland and beyond.
"University of Dundee graduates are already integral to the UK legal system and events such as our Legal Recruitment Fair ensure that the next generation will enjoy the best start to their own careers."
The University of Dundee Legal Recruitment Fair runs from 11am-2.30pm on Wednesday 5 October. Attendance is free but registration in advance is required, which can be completed online.