Ledingham Chalmers announces five promotions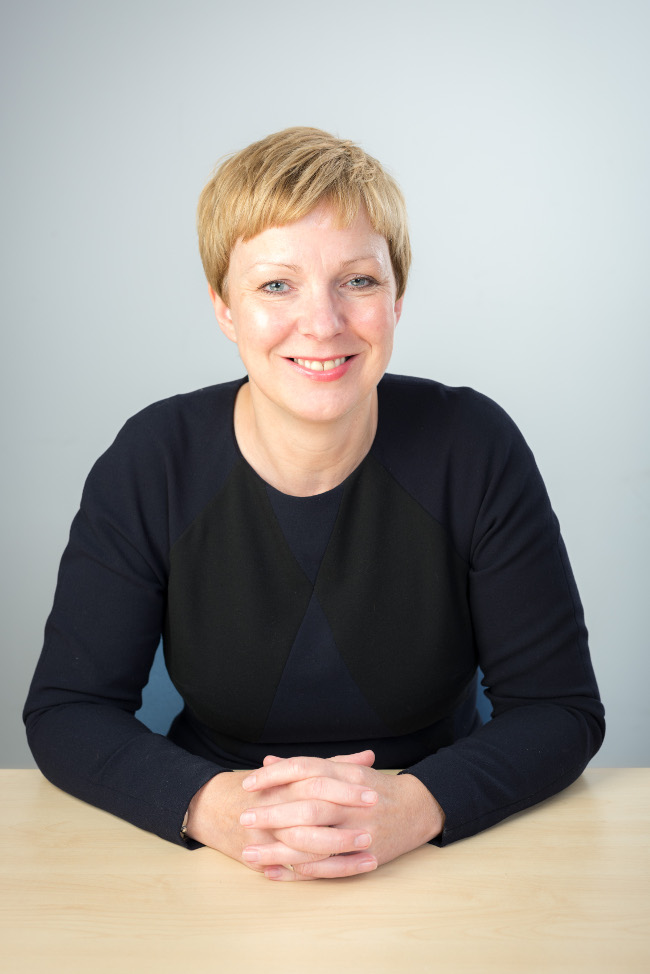 Ledingham Chalmers has announced five promotions for staff in Aberdeen and Inverness.
Three senior solicitors have been promoted to associate: Sarah McCaffery, from the litigation team in Inverness as well as Mhari Michie and Pamela Sargent, both working in commercial property in Aberdeen.
In the granite city's residential property team Claire Ogston has been promoted to senior associate and Claire Woodward to senior solicitor.
Meanwhile David Geddie, who joined Ledingham Chalmers in 2019 when Simpson & Marwick Aberdeen's estate agency team transferred to the firm, has retired as a consultant.
He continues to work closely with Ledingham Chalmers Estate Agency (LCEA) as a property advisor.
Managing partner, Jennifer Young, said: "The last 12 months have been extraordinary for us all. But what has reassuringly remained the same has been our colleagues' focus on doing great work for our clients and helping us put in place plans for growth, with the SME sector an area of particular focus.
"The promotions are well-deserved recognition of the talent of each of these lawyers, and the impressive dedication of those who completed training — sitting exams and finishing coursework often alongside working, looking after family and supporting remote learning — is no mean feat. Well done, all."