Leave to appeal cases highlight need for proportionate complaints process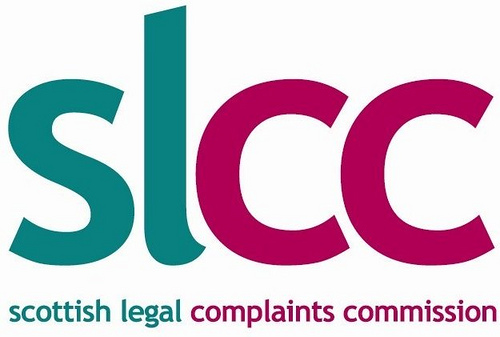 The Scottish Legal Complaints Commission (SLCC) has successfully defended five recent applications for leave to appeal against decisions to reject complaints as ineligible.
In all five cases, complainers applied to the Inner House of the Court of Session for leave to appeal against SLCC decisions that their issues of complaint were either time-barred or not otherwise eligible for investigation.
In all of the cases, the court refused leave to appeal, concluding that no error of law had been identified and there was no basis for stating that the SLCC had acted irrationally in its decision making.

Gillian Martin, case investigation manager said: "We're pleased that the court has refused leave to appeal in these cases, confirming that it is for the SLCC to appropriately exercise its discretion in making decisions about the eligibility of complaints.
"However, the staff time and legal costs associated with defending these applications in the Court of Session is significant, and a key driver of cost in our process. In many cases such as this, even when the court finds in our favour, we are unable to fully recover costs. The potential cost to complainers seeking to appeal decisions, where they are held to be liable for expenses, can also be significant.

"An appeal route to the Inner House of the Court of Session is simply not appropriate, proportionate or efficient. As part of our calls for reform of legal services regulation and complaints, we will continue to make the case for a more efficient complaints system, including more proportionate appeal mechanisms."