Lawyers run distance from Edinburgh to Kyiv in aid of Ukraine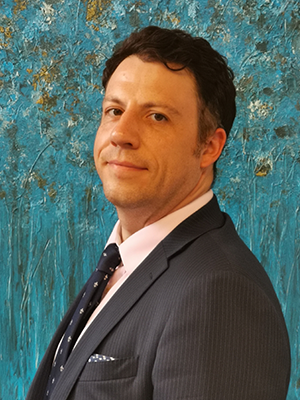 Lawyers are to run the distance from Edinburgh to Kyiv this month in aid of Ukraine.
David Duncan and Douglas McConnell from Duncan & McConnell Solicitors are among a team running 2698 km between 1 May and 31 May, which equates to 208km/130miles each.
The group is raising donations for those forced to flee the conflict in Ukraine through the charity DEC Ukraine Humanitarian Appeal.
The other members of the group are:
John Boyle – John Boyle & Co
Ross Donnelly – Lawson Coull and Duncan Solicitors
Charles Ogilvie – Drummond Miller LLP
Andrew Forsyth – Burness Paull
Neil Smith – Burness Paull
Amanda Wilson – Amanda Wilson Family Law
Jonathon Campbell – Capital Defence Lawyers
Peter Barr – Collins & Co
Peter Demick – Kennedys Law
Andrew McConnell – Natwest Legal Division
You can donate to this worthy cause here.