Lawyer who admitted finding evidence in sexual abuse case 'titillating' struck off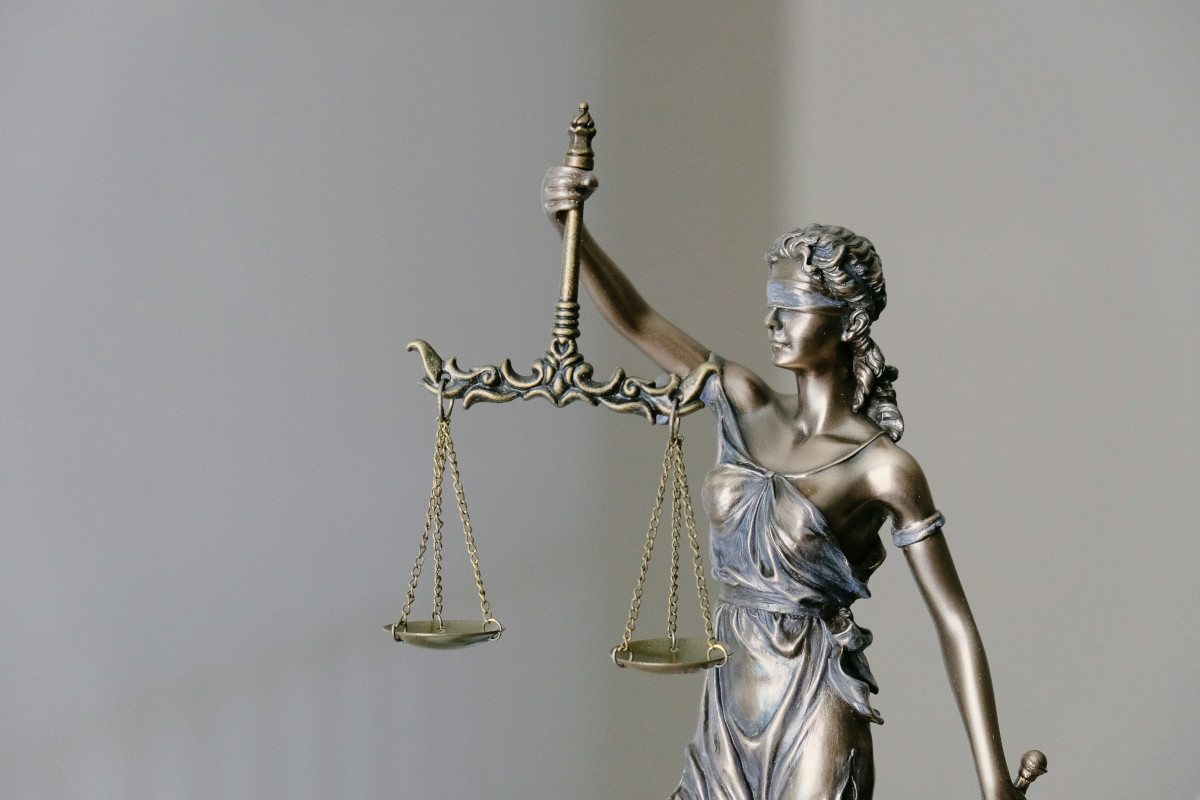 A lawyer who admitted he found a young girl's evidence in a sexual abuse case "titillating" has been struck off by the Scottish Solicitors' Discipline Tribunal (SSDT).
Kevin MacPherson, 45, formerly a solicitor at a law firm in Stornoway, was reported after sending another solicitor, Ms D, messages relating to evidence in the case in 2012.
Ms D contacted the Scottish Children's Reporters Administration in August 2013 and Mr MacPherson was referred to the Crown Office, which ruled no criminal action should be taken.
He admitted before the SSDT that he found the statement from the girl "titillating and sexually gratifying".
Mr MacPherson, who latterly ran kfmLAW, also admitted misconduct towards a trainee, TS, to whom he had taken "a shine". A colleague discovered emails sent by Mr MacPherson to the same Ms D in which they discussed sex and TS in explicit detail for more than two years.
His solicitor, David Burnside, said his client had shown "remorse". The SSDT found him guilty of professional misconduct.
In a written ruling, it stated: "The tribunal considered that strike-off was the only appropriate sanction. The respondent admitted that he found the sexual abuse of children titillating, sexually gratifying and had used those conversations to further a sexual conversation.
"Employees, colleagues and clients were therefore at risk. This conduct in particular was a danger to the public and was likely to seriously damage the reputation of the legal profession.
"He demonstrated no insight into his conduct or how he would deal with such a situation differently in the future."