Law Society welcomes proposals to clear Covid-19 courts backlog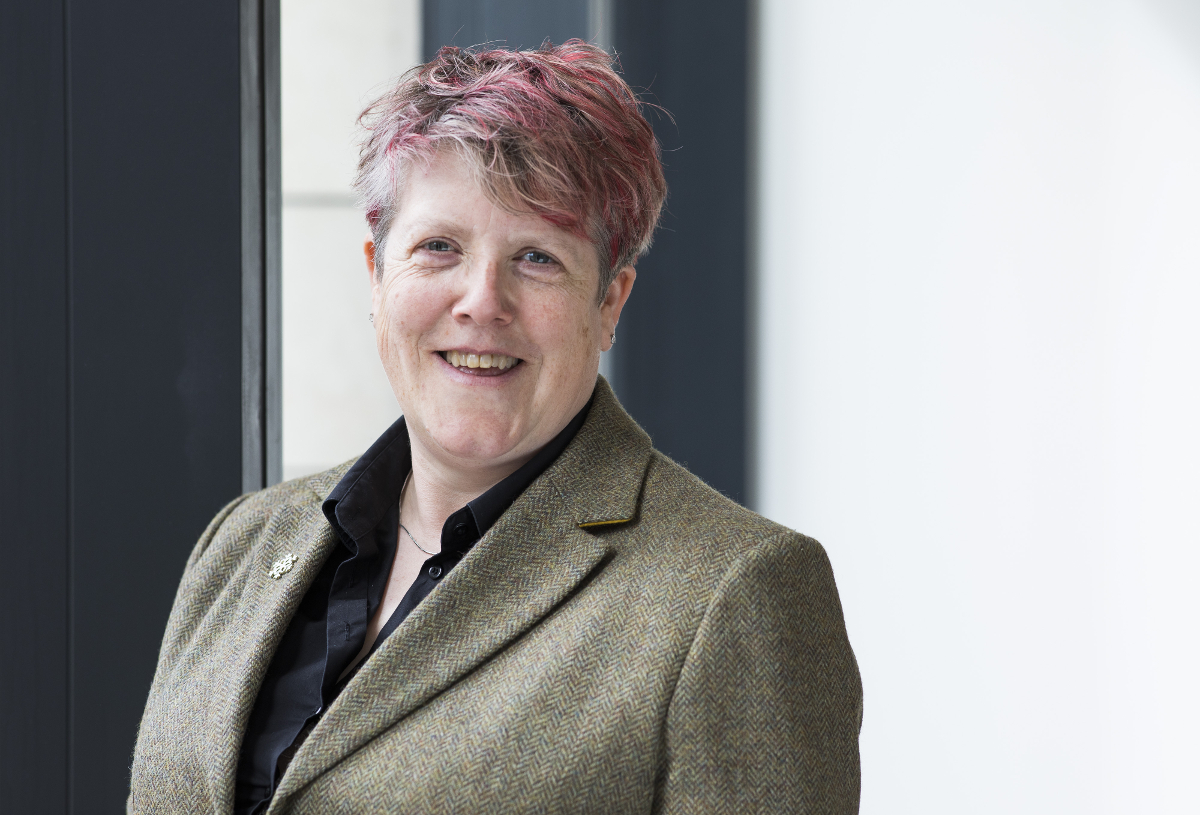 The Law Society of Scotland has welcomed proposals to clear the Covid-19 courts backlog and called for "urgent, full and frank discussions with all interested parties" to address the problem.
Holyrood's Justice Committee yesterday published a report setting out a "basket of measures" to help clear the backlog, while ruling out controversial proposals to hold trials without juries.
Amanda Millar, president of the Law Society, said it was right to rule out judge-only trials, stressing that it is "not the time to make radical solutions but to work on a range of solutions".
Ms Millar said: "With the Covid-19 pandemic continuing to affect civil and criminal courts, we support the need for urgent full and frank discussions with all interested parties on how best to address the current backlog. A backlog existed prior to the Covid-19 pandemic and has been exacerbated by the current situation.
"Clarity is essential to ensuring we can develop effective solutions and we emphasise our calls to Scottish government to set out a clear and comprehensive plan of how the justice system will work during and after the pandemic.
"That means outlining the changes which are being proposed, the relevant timescales and the impact such changes will make to the backlog and where relevant, trialling or piloting solutions."
However, she warned that "care is needed to avoid making fundamental changes which could create a different crisis in the future" and said new technology-based solutions need to be trialled to ensure they work effectively.
"This needs to be combined with the greater use of obtaining evidence on commission, allowing the public being able to hear trials remotely, pre-recorded evidence and remote links at police stations for witnesses to give evidence," she said.
The Scottish government and Scottish Courts and Tribunals Service (SCTS) have already announced the roll-out of "remote jury centres" in Scotland, with the first set to open in an Odeon cinema in Edinburgh this week.
Ms Millar said: "The success of the innovative approach of using cinema complexes as remote jury centres for High Court trials, which was among our suggestions at an early stage of lockdown, will help to pave the way for extending the use of additional external Scottish government buildings, other court estate, and even university accommodation such as moot court rooms and/or the currently underused hotel and conference facilities.
"Trialling and adopting other innovative solutions such as the pilot project in Hamilton on summary cases and ensuring there are sufficient resources will also be necessary to tackle the backlog."
She added: "We continue to have concerns with regard to emerging evidence about the unsuitability of remote hearings for a number of a participants, particularly those who are vulnerable. The needs of this group must be at the foreground of policy consideration in adopting solutions.
"The backlog affects all involved within the justice system and there is a need to balance the different interests of those involved, including the impact of delays on victims and witnesses. The accused too have been facing lengthy periods on remand in custody which has challenges for them with isolation and restrictions imposed due to Covid-19."
The Law Society has also backed the Justice Committee's call for extra investment across the whole of the justice sector, which Ms Millar said could include "temporary sheriffs, additional court staff/prosecutors, legal aid budgets and support for the legal profession".
She concluded: "We look forward to taking a proactive, solutions-based approach as we work with our justice partners on dealing with the backlog in the courts and the other challenges presented by pandemic."