Law Society endorses mental health law reform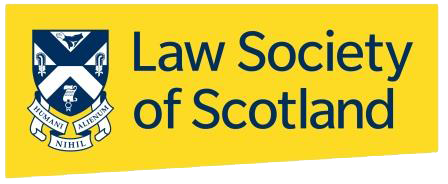 The Scottish government's response to the Scottish Mental Health Law Review is a positive indication of governmental commitment to much needed legislative reform, the Law Society of Scotland has said.
The society stressed, however, the importance of avoiding any further delays to implementation.
David McClements, vice-convener of the Law Society of Scotland Mental Health and Disability Committee said: "The Scottish Mental Health Law Review has produced a much needed, thorough and insightful report and it is gratifying to see the Scottish Government progressing it to the implementation phase.
"It is imperative that we protect the most vulnerable members of our society from treatment which may amount to potential human rights violations. Reform of the Adults with Incapacity Act is essential and long overdue and a scheme to govern deprivation of liberty in Scotland is urgently required.
"We are pleased that the Review's recommendations and our calls for these matters to be treated as a priority have been heard and would encourage timely publication of the Delivery Plan in order to avoid any further delays in addressing this urgently needed reform. We look forward to working with the Scottish Government to take this important work forward."