Law Society calls on SCTS to reconsider refusal of paper-based forms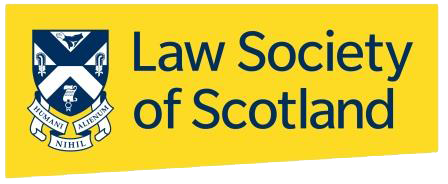 The Civil Justice Committee of the Law Society of Scotland has called on the Scottish Courts and Tribunals Service (SCTS) to urgently review a decision to refuse paper-based simple procedure actions.
SCTS has confirmed to the Law Society that, except in exceptional circumstances, simple procedure actions will only be accepted via its Civil Online platform.
This applies to any claims submitted on or after 1 June 2020.
SCTS has also confirmed that it is in the process of developing an IT solution which will allow the transfer of data between solicitor case management systems and Civil Online.
It is working with a number of firms to develop this technology but is not yet able to give a date for when it will be available.
Iain Nicol, convener of the Civil Justice Committee, said: "I am disappointed that despite regular conversations between the Law Society and SCTS, including through our joint working group, that this decision was not highlighted either to us or directly to the profession in advance.
"We're aware that the refusal of paper-based forms will cause significant difficulties for some members of the profession, many of whom have their systems set up to produce the paper-based forms only. We have asked SCTS to reconsider their position and allow paper-based forms to be submitted for a time to allow a smooth transition to a fully online system."
Unless SCTS reviews the position Scottish solicitors will have no option but to submit simple procedure cases to the courts using the online system.