Law Society expresses impatience with slow court re-opening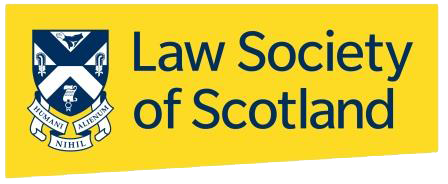 The Law Society of Scotland has expressed irritation with the pace of court re-openings as Scotland moves to level 0.
The Scottish Courts and Tribunals Service (SCTS) announced today that it will keep in place the suspension of physical attendance at courts, except in relation to criminal trial diets or where otherwise directed by the court or tribunal.
It will also make increasing use of fully virtual custody courts, virtual summary trials and pre-intermediate diet meetings.
Furthermore, it will conduct the majority of civil court and tribunals business virtually – preserving physical court space for the criminal case backlog and civil and tribunal cases requiring in-person hearings.
Reviews will take place during September and October, considering the public health advice at that point and its implications for the measures in place – including the need to restrict public access to buildings.
Ken Dalling, president of the Law Society of Scotland, said the plans do "not go far enough towards fully re-opening our courts".
He said: "There have been some areas where the benefits of digital working have been delivered, such as electronic signing and electronic submission of case paper. But that does not mean that every element of digital/virtual working should be retained for the future. There are some key principles which must be considered and respected to ensure that long-term goals towards digitalisation are not expedited at the expense of efficient and effective systems which we know already work."
Mr Dalling said it was "vital that the cases with added complexities are prioritised and resourced" and that some of these will require "in-person hearings to resolve".
He added: "This is likely to include cases involving accused who may be disadvantaged in a virtual setting, accused on long term remand or accused involved in multiple accused cases – which have largely been put on hold due to the pandemic – as well as cases with vulnerable witnesses.
"I am disappointed that more attention hasn't been given to managing these issues within the plan."