Law in Action to discuss AI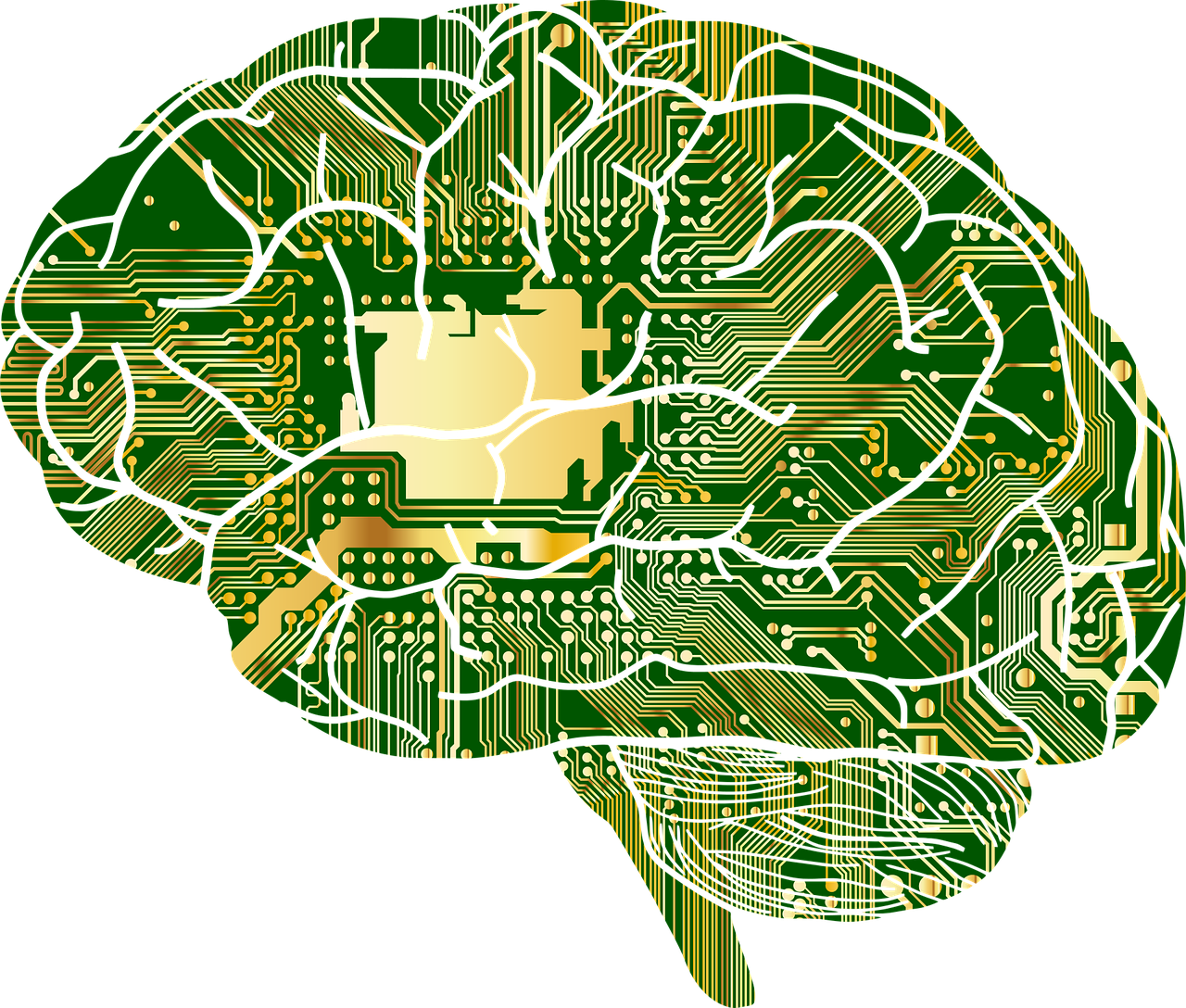 Artificial intelligence is changing how we live and work. Generative AI is able to produce written texts and many other types of content, including soon perhaps legal documents.
Could such AI be used to deliver justice more quickly and cheaply than lawyers and judges? What safeguards should there be? And could it help clear huge backlogs in the courts?
In Law in Action on BBC Radio 4 today, legal journalist Joshua Rozenberg speaks with Professor Richard Susskind, one of the world's leading experts on AI and the law about these issues and more.