Lady Cosgrove reflects on illustrious career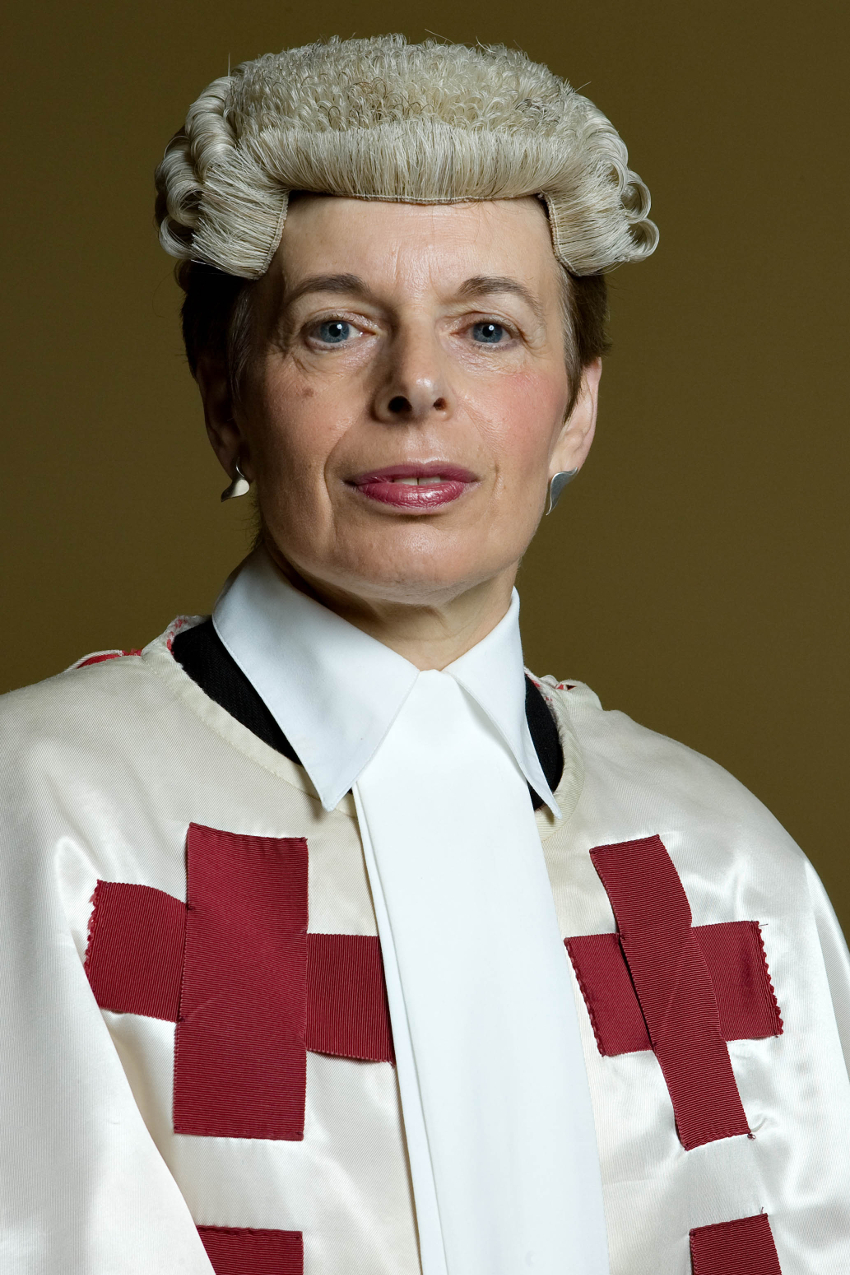 The woman who was told "over and over" not to go to the bar, yet who ultimately became Scotland's first female judge, has spoken about her path to the bench.
In the latest episode of the University of Glasgow Law Podcast, Lady Cosgrove speaks to senior lecturer Maria Fletcher.
Lady Cosgrove says she was inspired to study law by the writings of the biblical prophets. "I believed in truth and equality and fairness and being a lawyer seemed to be a way to give effect to these ideals."
At Glasgow "they imposed quite high standards", "but I got a very good grounding in the principles of Scots law as they then were, which stood me in very good stead for the rest of my career."
At the bar it was thought that when she had her first child she would "disappear". "But I had different ideas," she says.
She found that she enjoyed judging more than advocacy during a stint as a temporary sheriff and so, in 1979, when she was offered a full-time role at Glasgow Sheriff Court, she happily accepted.
"At that time, it was said to be the busiest court in Europe. But I was so happy because I was back in my hometown, with its warmth and its humour. And I loved the job."
Isabel Sinclair QC, Scotland's first woman sheriff, took Lady Cosgrove under her wing when she was appointed to the shrieval bench.
The former judge says that Sheriff Sinclair was "very feminine, elegantly dressed" and with a "bearing and dignity which was judicial".
"In those days of bowler-hatted, black-suited, pinstripe-trousered men, she could walk up the high street in her high heels and look every bit as dignified – and that was a role model for me."
In 1993, the Lord President (Hope) appointed her as a temporary judge. Three years later she was invited to fill a full-time post, becoming the first woman judge in the Supreme Courts in their 450-year history.