Glasgow University ranked second for law in UK in Complete University Guide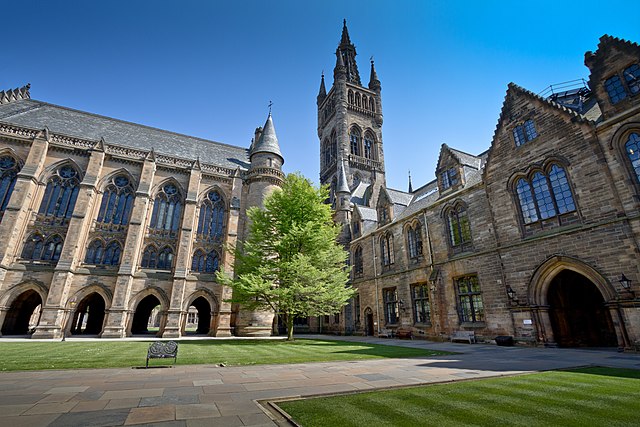 The University of Glasgow has been ranked second in the UK for law in the Complete University Guide 2019.
Aberdeen University placed fifth while Dundee was ranked eighth and Edinburgh tenth.
The news comes after Dundee University was ranked third in the UK for law in the Guardian University guide, which placed Glasgow ninth and Abertay seventh.
Head of the Law School at Glasgow University, Professor Iain MacNeil told Scottish Legal News: "I am delighted to see all our recent efforts to enhance the student experience, our long-term development of study abroad and our new Common law LLB reflected in our ranking.
"While all such rankings must be treated with caution we take some reassurance from our recent consistent ranking among the top law schools in the UK."
Photo credit: By Michael D Beckwith - CC BY-SA 3.0