Keith Brown promises reforms to raise conviction rate in sex cases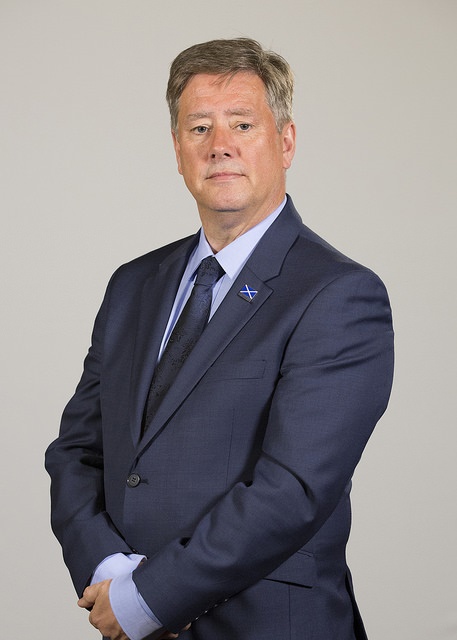 Scotland's new justice secretary has said he will not shy away from reforms that would raise the conviction rate in sex cases.
Keith Brown said controversial plans for specialist sex crime courts without juries and the abolition of the not proven verdict, whose existence enables more acquittals according to its detractors, would go out for consultation.
His comments follow a visit to The Meadows centre for victims of sexual assault in Larbert, near Falkirk.
Mr Brown said: "The very low conviction rates suggest we'll have to do something quite different in order to improve that, if we're to serve the victims sufficiently well [sic].
"We should not shrink away, if that's what's required, from possible radical action."
Mr Brown added: "It's something that's been the subject of consultation in the past, but it's quite clear there are different views on it.
"It's right to draw it into this area of work because it all hangs together – not proven, corroboration, the size of juries. We will take our time to consider that.
"I think we have to do something quite radical in this situation."