Katie Boyle promoted to chair of international human rights at Stirling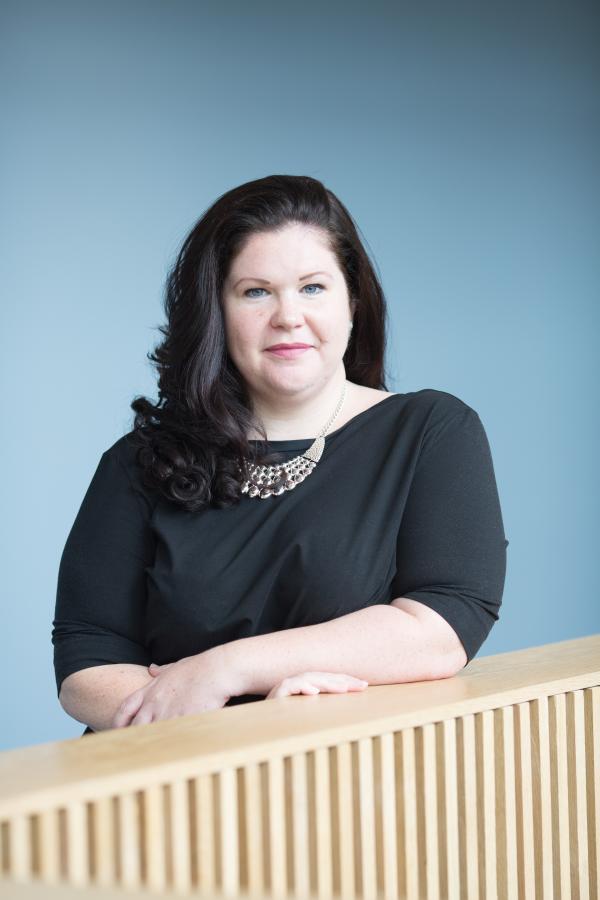 Katie Boyle has been promoted to chair of international human rights law at the University of Stirling.
Professor Boyle leads on human rights research and teaching in the faculty of arts and humanities, including establishing an interdisciplinary masters programme together with Rowan Cruft, professor of philosophy, in human rights and diplomacy that is taught in partnership with the United Nations Institute for Training and Research – the first of its kind in the world.
Her research examines the legalisation of human rights, specifically economic and social rights, in different constitutional settings. Professor Boyle was appointed to the First Minister's Advisory Group on Human Rights Leadership in 2018 and to the Academic Advisory Panel of the National Taskforce on Human Rights Leadership in 2020, both of which recommended the incorporation of international human rights law into devolved areas of Scots law, including economic, social, cultural and environmental rights.

She told Scottish Legal News: "I'm thrilled to have received news of this appointment. It is a really exciting time to be working on international human rights in Scotland as the country embarks on ambitious agenda of incorporation of international treaties requiring collaboration across institutions, sectors and civil society working together for transformative change.
"Students are benefiting from this collegiality around progressive human rights leadership in Scotland that brings a new international dimension to Scotland's place in the world. I have the privilege of working an interdisciplinary research and teaching environment at Stirling where we identify and address challenges on global human rights issues, including in relation to poverty, food, housing, health, an adequate standard of living and access to justice.
"These issues are at the forefront of people's everyday lived experience and quality of life – all of which face unprecedented challenges. It will be an honour to continue to contribute to this work as Stirling's first chair of international human rights law."