Katie Albiston joins Balfour and Manson in Aberdeen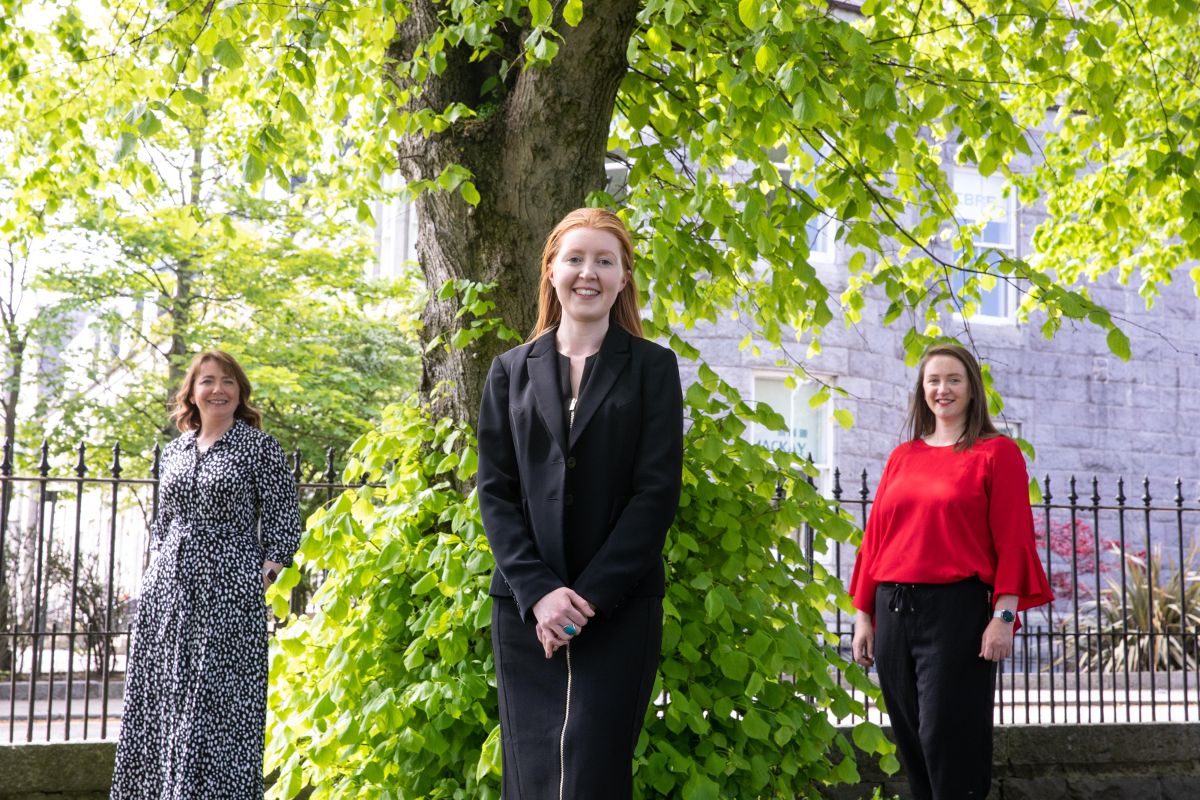 Balfour and Manson has bolstered its family law team in Aberdeen with the appointment of Katie Albiston from Taggart Meil Mathers.
Ms Albiston has worked with Avenue Aberdeen, which provides advice on family mediation, child contact and counselling, and previously volunteered with both ChildLine and Grampian Women's Aid.
Lynne Mulcahy, a partner in the family team in Aberdeen, said: "It's a very busy time for family lawyers and it's really important that we have enough high-quality people to provide our clients with the personal service they want, and deserve.
"We're delighted to have Katie, who is a very talented and enthusiastic young solicitor, on board."
Ms Albiston said: "I've worked in several different areas of law, but family law has always been my primary interest. I want to help people find a way through often challenging times in their lives and I'm really excited to get started with the team at Balfour and Manson."