Justice gets 'smart' as drug prosecutions fall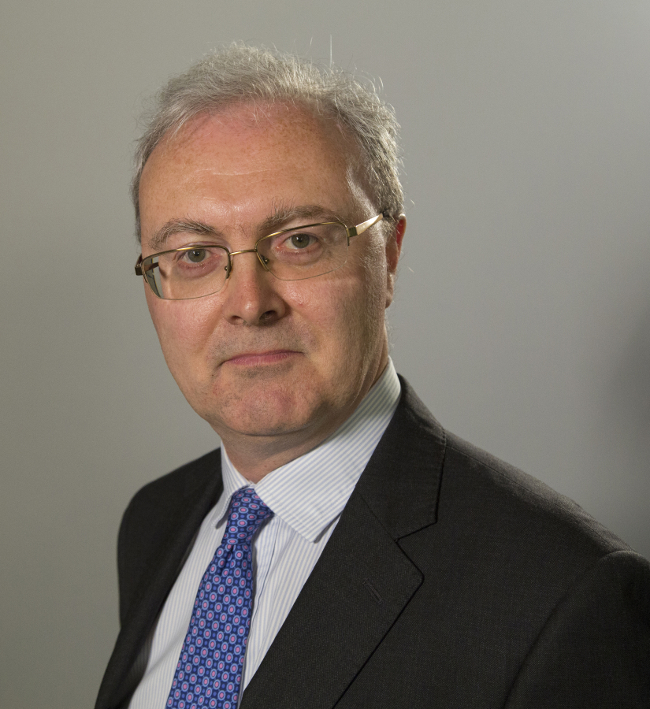 Drugs prosecutions in Scotland have plummeted following a change in policy.
Figures show that cases have halved in four years, with prosecutors applying what they say is "smart", not "soft touch" justice.
In the last financial year, 2018-19, the number of drug prosecutions going to court stood at less than 1,800. This compares to 2015-16, when the figure was 3,500.
Prosecutors are increasingly dealing with drug possession as a social or health issue rather than a criminal one.
Scotland has a rate of drug deaths higher than Britain as a whole and higher than any country in the European Union.
Dundee is at the centre of the crisis and is suspected to have had 73 drug deaths last year, 11 more than its previous peak.
Much of the drug trade in the city is run by gangs from Manchester that have flooded the city's housing estates with crack cocaine.
Lord Advocate James Wolffe QC has led the change in prosecution policy. He told The Times that he supported diversions, which see fiscals waive or defer prosecution to give addicts the opportunity to address their issues.
The number of diversions for simple possessions rose from 57 in 2017-18 to 324 last year.
Mr Wolffe said: "I support the use of alternatives to prosecution, including diversion, in appropriate cases. In particular, diversion may be used where the accused has an identifiable need that has contributed to the offending."