Judicial review: New bill poses risk of government eschewing legislative process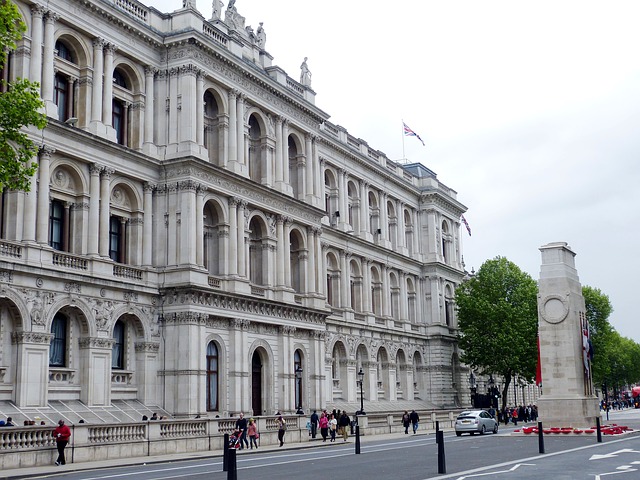 The UK government has proposed a bill that would function as a vehicle for changing the law around judicial reviews when it dislikes the findings of judges.
The Interpretation Bill, devised by Attorney General Suella Braverman QC and Justice Secretary Dominic Raab, is preferred by Downing Street and would be introduced annually, just as the Finance Bill is used to change tax law.
George Peretz QC tweeted that it is "hard to object, on constitutional principle, to the idea that Parliament should be given the chance to change the law when judges have interpreted it in a way that Parliament thinks isn't satisfactory".
The threat, he said, lay in "any idea that ministers get a new power to 'correct' judicial interpretations without going through the normal legislative process. That would be an unacceptable augmentation of executive power".
Mr Peretz, of Monckton Chambers, also questioned whether there would be enough material for an annual bill. He said that "one reason why 'controversial' rulings aren't already 'corrected' is that writing down in statute what the government wants in terms of a 'correction' is often either hard or looks hopelessly unattractive or both".
The Secret Barrister tweeted: "The proposal seems to be for MPs to legislate to prospectively change laws if they disagree with court interpretations (which is in principle unobjectionable), rather than retrospectively overturning judicial rulings."
Last month, two House of Lords committees warned of government by diktat in reports expressing considerable alarm over the tendency of all governments in recent years to adopt procedures which effectively bypass Parliament's role in the legislative process.