Judicial review could be sought if UK government fails to release Russia report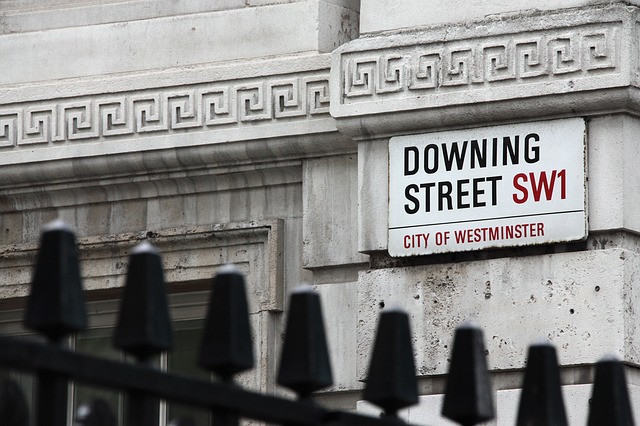 A judicial review case is to be brought against the UK government if it fails to release a report into potential Russian interference in British politics.
The Bureau of Investigative Journalism has written to the prime minister demanding the publication of the Intelligence and Security Committee's (ISC) report.
Lawyers have been instructed to challenge that decision by way of an urgent application for judicial review if the report is not released.
The contents of the 50-page ISC report are believed to detail possible efforts by Russia to subvert British elections and interfere in UK politics and include an examination of the closeness of oligarchs to the Conservative Party.
The report, prepared by a cross-party group of MPs, had been cleared for publication by the security services and passed to Downing Street for final sign-off but – against the public wishes of several committee members – was withheld until after the election.
"The absolute minimum voters in any democratic election should expect is the knowledge that the previous election was fair and free of outside interference," The Bureau's editor, Rachel Oldroyd, said.
"British voters are being denied that by No 10's decision not to publish the parliamentary report on Russian electoral interference. It is our duty as journalists to do whatever we can to bring that information to light, and it's that duty – free of any kind of partisanship – that has driven our decision to launch this legal action."
While the publication of an ISC report would usually be a matter for Parliament, lawyers for The Bureau – Leigh Day, Monckton chambers, Cornerstone Barristers and Brick Court Chambers – have argued that because the report is in the possession of No 10, and the parliamentary committee had given tacit endorsement of its release, publication is effectively in the power of the prime minister.
Rosa Curling from Leigh Day Solicitors said: "Our client believes the Prime Minister is failing to uphold his common law duty to disclose information that is in the public interest. Given the subject of the report and the imminent election, that public interest is time-sensitive – people need the information before casting their vote."