Judges set to lose pension benefits unless UK ministers take action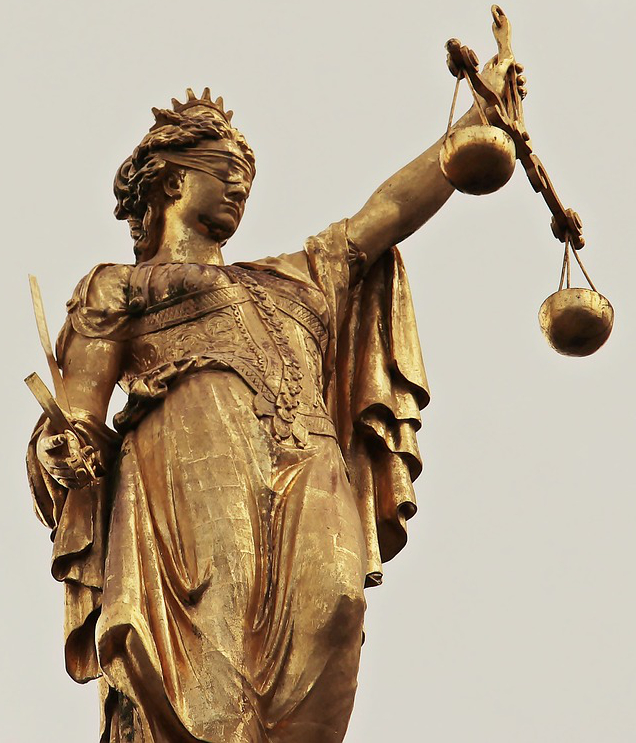 Judges in Scotland number alongside more than 11,000 south of the border who will lose pension benefits worth £3.5 billion at the end of this year if the Retained EU Law (Revocation and Reform) Bill passes.
The bill, due to be scrutinised in the Lords next week, will revoke almost all law derived from the EU apart from provisions retained by ministers, The Law Society Gazette reports.
Part-time judges receive pensions under the Judicial Pensions (Fee-Paid Judges) Regulations 2017. These were amended, however, following the judgment in the EU case of O'Brien in 2018. New provisions will take effect from April 1.
The 2017 regulations – as well as the latest amendments – are derived from the UK government's obligation to enact EU directive 81/97, which prohibits discrimination against part-time workers.
But the Ministry of Justice's section of the government's retained EU law dashboard does not mention pensions legislation. They will be revoked automatically unless the MoJ takes action before the end of the year. The loss of pension payments will be equivalent to a 43 per cent pay cut.
A Ministry of Justice spokesperson said: "Ministers are currently reviewing each piece of retained EU law for which the Ministry of Justice is responsible."