Judge in Mexico grants pair recreational use of cocaine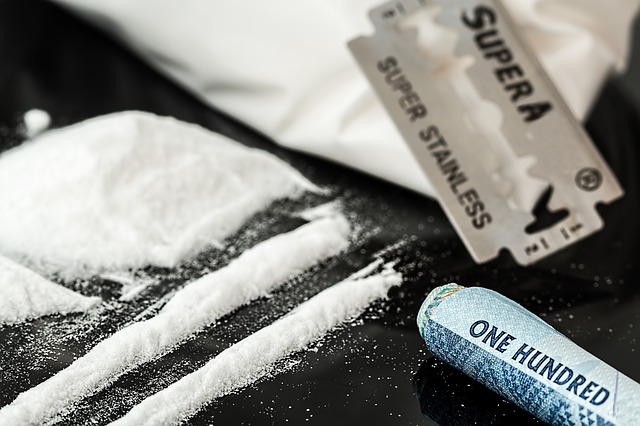 A judge in Mexico has granted two people the right to use cocaine recreationally in the first ever ruling of its kind.
Both claimants were granted the right to "possess, transport and use cocaine" but not sell it, Mexico United Against Crime (MUCD) said.
MUCD said that the court in Mexico City ordered the country's health authority, Cofepris, to authorise the claimants' use of the drug.
An official from Cofepris told AFP that it has sought to block the court order, handed down in May.
The ruling will only take effect if a panel of judges approves the original decision and it will only apply to those who brought the case.
MUCD said in a statement that the cases represent "another step in the fight to construct alternative drug policies that allow [Mexico] to redirect its security efforts and better address public health."
Last year, there were 33,341 drug-related homicides in Mexico, a 15 per cent increase on the previous year.
The country's Supreme Court has already approved the use of recreational marijuana in individual cases while President Andrés Manuel López Obrador has proposed decriminalisation of drugs.