Jim Bauld achieves first ever accreditation in housing and residential tenancy law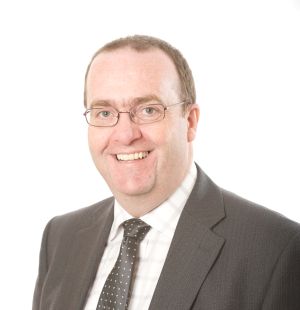 TC Young has announced that partner Jim Bauld has become the first solicitor in Scotland to be accredited by the Law Society of Scotland as a specialist in housing and residential tenancy law.
This is a new specialism which has recently been approved by the society and the application to have this area of the law acknowledged as one of the Law Society's specialisms was led by Mr Bauld.
Housing and residential tenancy law deals with the legal provisions which impact one almost one million households in Scotland who occupy their homes under residential tenancies.
Mr Bauld told Scottish Legal News: "I am very happy that I have been acknowledged by my professional body as a specialist in this area of law and delighted to be the first to be formally accredited.
"I am very grateful to the Law Society for the assistance provided by their team in approving this new specialism and I look forward to other lawyers joining me as accredited specialists."