Jennifer Bain becomes vice-president of SCBA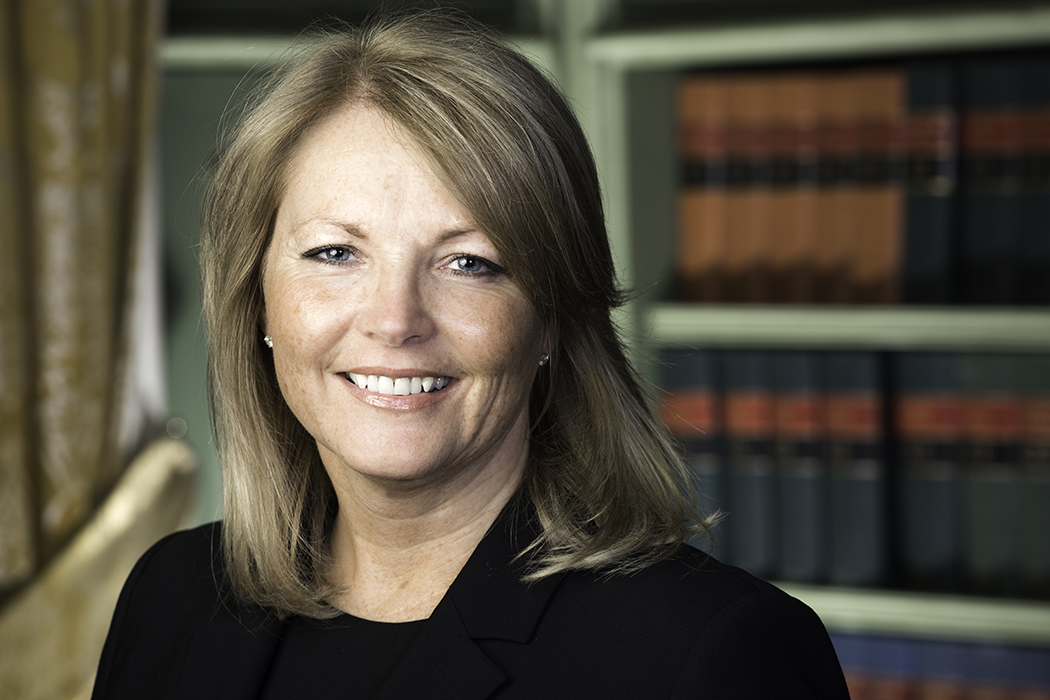 The new vice-president of the Scottish Criminal Bar Association has been announced as Jennifer Bain – and she wants to use the position to repay a debt.
Ms Bain's election completes changes at the top of the SCBA, following Tony Lenehan's move from vice-president to president.
She said: "It is an honour to be elected to the role of vice-president. I look forward to having an opportunity to repay the debt of gratitude I owe to past leaders and members for their tireless promotion and protection of the interests of the criminal Bar throughout my time as a criminal practitioner.
"The SCBA has grown in strength and number year on year. This year, under the robust and dignified leadership of Ronnie Renucci QC, the challenges presented by the Coronavirus (Scotland) Bill were responded to ably and powerfully, and the association grew in strength and status as a result.
"I am committed to supporting Tony Lenehan as he drives further growth in the standing of the association and meets such further challenges as may arise during these uncertain times."