Jamie Gray appointed as partner at Burness Paull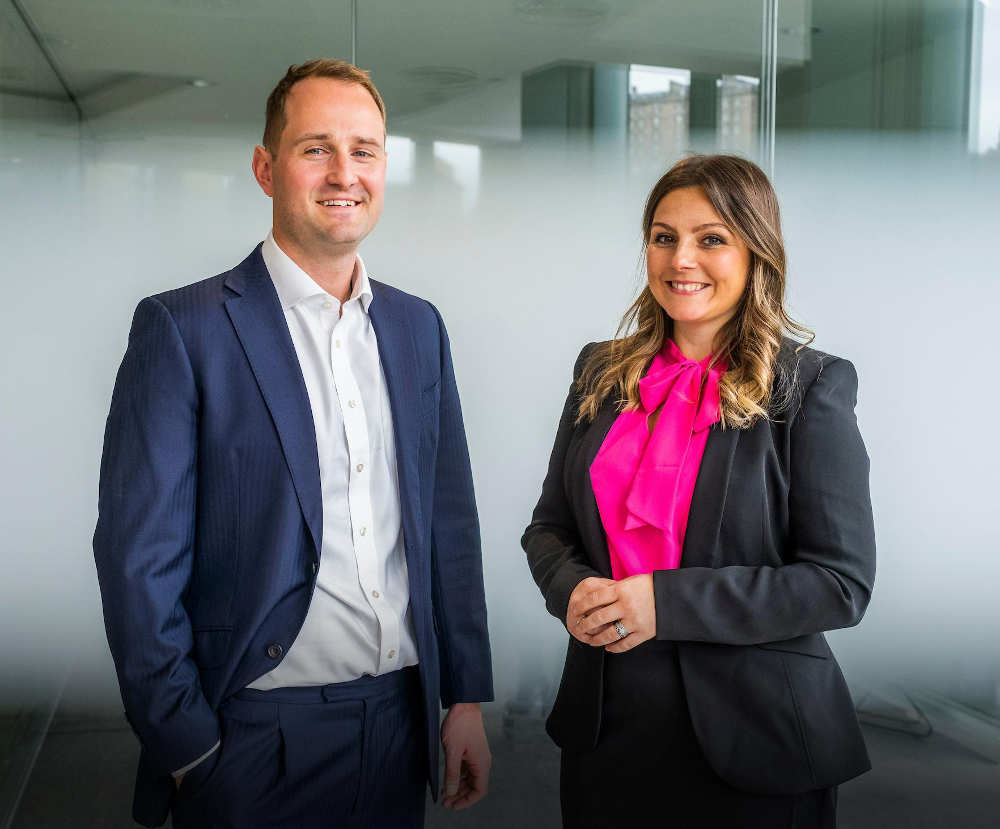 Jamie Gray, an expert in financial services law, has been appointed as a partner at Burness Paull.
Mr Gray, who joins from Addleshaw Goddard, advises banks, investment firms, corporate finance and private equity houses, technology companies, platforms and trading facilities, payment services providers and e-money institutions across the UK and internationally.
Having worked in the City of London, he built up significant experience of advising international clients on regulatory risk management and has extensive knowledge and experience in fintech, payments and crypto assets.
He also advises on significant cross-sector initiatives that affect financial services – including anti-money laundering and ESG.
Caroline Stevenson, head of financial services regulatory at Burness Paull, said: "Scotland is internationally recognised as a financial services centre, attracting some of the world's top financial organisations.
"However, there are very few genuine financial services regulatory legal experts in the Scottish market, and Jamie has established himself as a dynamic lawyer whose breadth of understanding across sectors makes him well-positioned to provide cohesive and practical advice on topics relevant to a variety of financial institutions right across the UK.
"While the firm already has a strong track record in this area advising clients throughout the UK from its position as the biggest dedicated full-service practice based in Scotland, we believe there is an opportunity to grow further and faster both domestically and internationally.
"Jamie has the necessary skillset, aptitude, cultural fit and drive to develop and grow our FS regulatory non-contentious practice and support our award-winning corporate finance team in complex financial services sector transactions."
Peter Lawson, chair at Burness Paull, believes the outlook for the financial services sector in Scotland and the UK remains buoyant despite recent economic and geopolitical headwinds.
He pointed to new business trends and new technology as driving demand for legal advice on regulatory compliance.
"The financial services industry does however face various pressures," he said.
"These include cost scrutiny, an ever-evolving regulatory environment, and the acceleration of digitisation, all of which are driving consolidation, divestment of non-core businesses and otherwise act as drivers of both M&A activity and the need for ongoing regulatory advice.
"Jamie's skillset is highly specialist and his addition to the team allows us to meet the increasing needs of existing clients and to grow new service lines in this fast-evolving sector."