James Wood Annual Lecture: Professor Timothy Endicott – Equity and Interpretation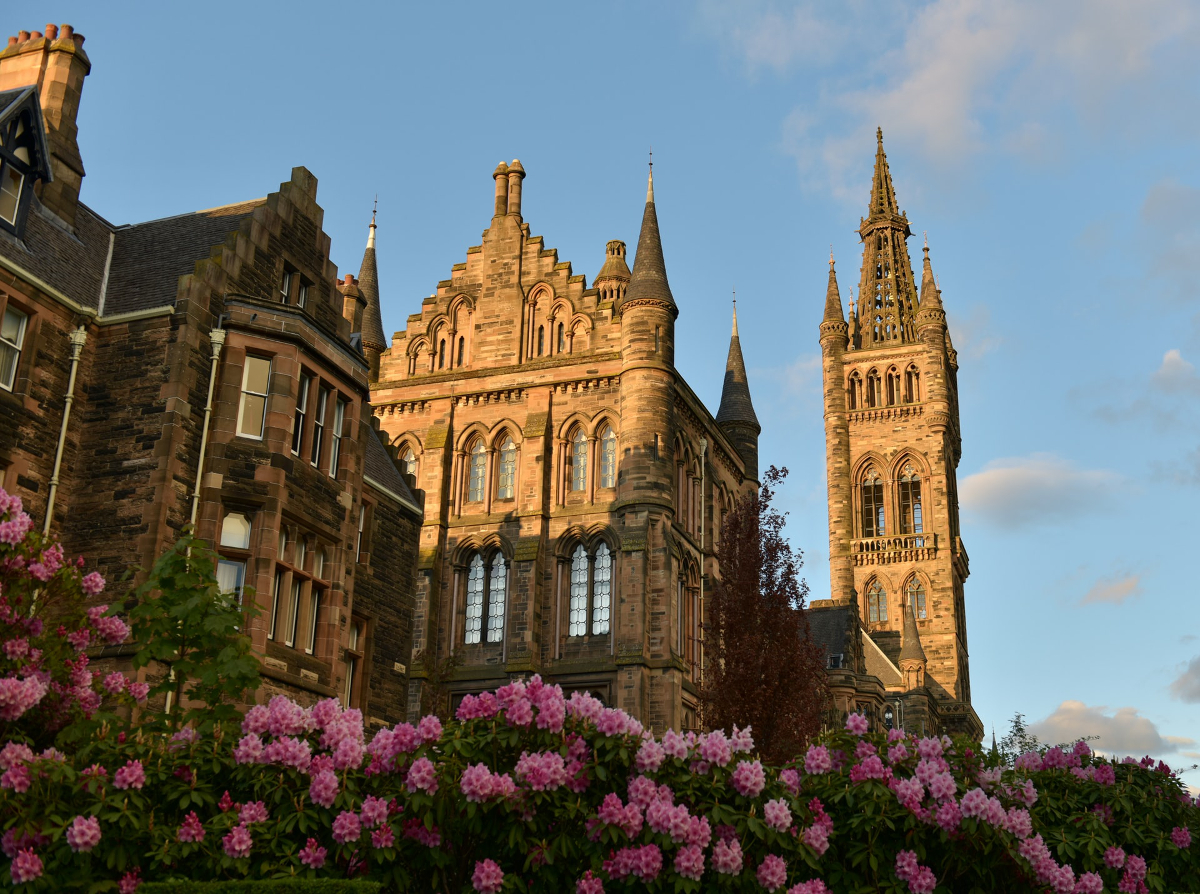 Thursday 9 November
5.30pm
Sir Charles Wilson Lecture Theatre
This year's lecture, on "Equity and Interpretation" will be delivered by Professor Timothy Endicott, Vinerian Professor of English Law at All Souls College, Oxford. In it, Professor Endicott will explore the judicial interpretation—and possible invalidation—of statute.
Tea and coffee will be available before the lecture, from 5.00pm, and the lecture will be followed by a drinks reception commencing at 6.30pm. All are welcome to attend.
Book your place here.