IWD: DLA to host climate change and gender event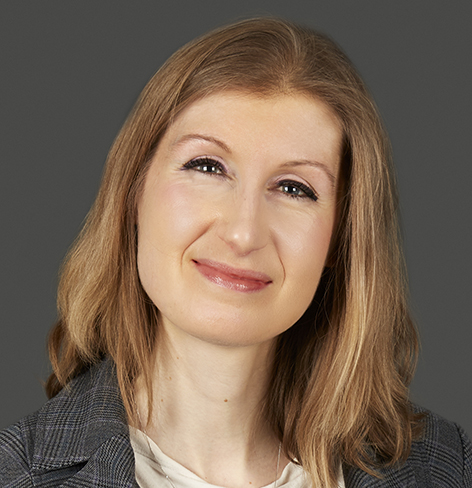 DLA Piper is celebrating International Women's Day with an online event designed to #BreakTheBias around climate change and gender. The event will be held in conjunction with the firm's gender balance network Leadership Alliance for Women (LAW) on Thursday.
Salla Tuominen, a partner in DLA Piper, along with external speaker Fernanda Gallo Freschi, international director at Zonta International, a leading global organisation of professionals empowering women worldwide, will share insights on how to balance representation at the global negotiating table.
Catriona Melton, senior associate and LAW committee member at DLA Piper, said: "The inclusion of 'Gender Day' at COP26 highlights the momentum this area of discussion is gaining at the highest level. There remains, however, a great deal of effort required to highlight the gendered impact of the climate emergency. This event is a fantastic opportunity to showcase the train of thought around this issue and discuss the vital work that must be done to ensure balanced representation. Gender equality is a pressing issue throughout society, and by having honest and insightful discussions we can provide the cornerstone for more inclusive change on an international level."
DLA Piper has always sought to be at the forefront of the conversation surrounding gender equality, and established their LAW initiative to embed gender diversity and to address the unique challenges that women face when it comes to exceeding their potential and enjoying successful careers. LAW aims to promote and empower women by developing their leadership skills and creating business development opportunities.
The free online event will take place on Thursday 10 March from 12pm-1pm and all genders are welcome to attend. To register for a place click here.