DLA Piper's Sharon Fitzgerald among new Scottish 'export champions'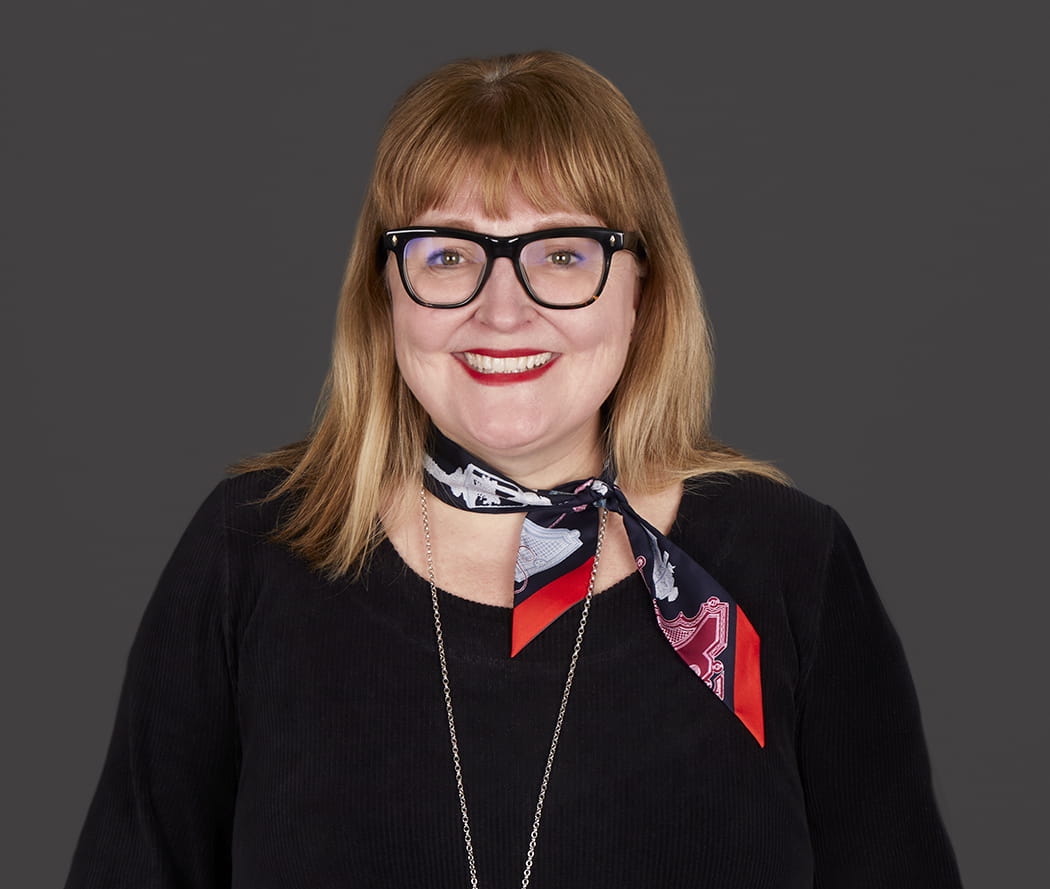 Ten new 'export champions' have been appointed for Scotland in a UK scheme that was launched just under a year ago.
In October last year the first ever export champions for Scotland were selected and tasked with promoting the benefits of exporting.
Since then they have taken part in over 78 engagements where they have spoken at events, shared advice with others in their sector and encouraged other companies across Scotland to consider selling to overseas markets.
The new appointees, selected in partnership with Scottish Development International (SDI), cover a broad range of sectors from life sciences, to hydrogen energy and legal services.
UK government minister for Scotland and exports Lord Offord said: "With our current export champions having made such an excellent start, we were keen to grow our team here in Scotland to ensure that we were doing all we can to help companies start their export journey.
"Our new, larger team now cover an even broader range of sectors, and I look forward to them sharing their success stories of selling abroad and encouraging other Scottish businesses to start doing the same."
Dr Sharon Fitzgerald, a at DLA Piper, has also been named as one of Scotland's new export champions.
Dr Fitzgerald said: "I'm delighted to have been selected as an Export Champion for Scotland. At DLA Piper we have exported international best practice in legal services and project procurement to a range of different countries across the world. We've also supported our clients in a variety of sectors to do business internationally.
"I want to share this experience with others. There are so many opportunities out there and I'm eager to see Scottish businesses make the most of these."