Islamic State member found guilty of genocide in Germany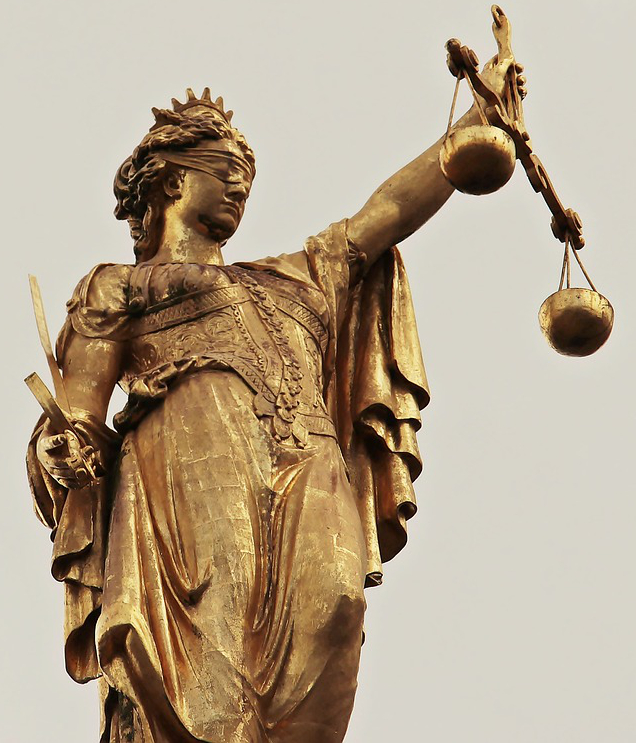 An Iraqi member of the so-called Islamic State (IS) has been found guilty of genocide in a German court in relation to the murder of Yazidis.
The Yazidi minority group has been persecuted for centuries but particularly in recent years by IS, which regards Yazidis as "devil worshippers" for their unique monotheistic religion.
The landmark case before the higher regional court in Frankfurt marks the first time a former member of IS has been convicted of genocide.
Taha al-Jumailly, who is not a German citizen, was extradited to Germany on the basis of an international arrest warrant to stand trial under the principle of universal jurisdiction.
The court found that Mr al-Jumailly intended to eliminate the Yazidi minority group by purchasing the woman and her daughter and enslaving them.
The five-year-old Yazidi girl died of heat and malnourishment in front of her mother after he punished her for wetting the bed by handcuffing her to a window with no protection from the sun.