Iona Hunter: Let #BalanceforBetter be a mantra for the whole year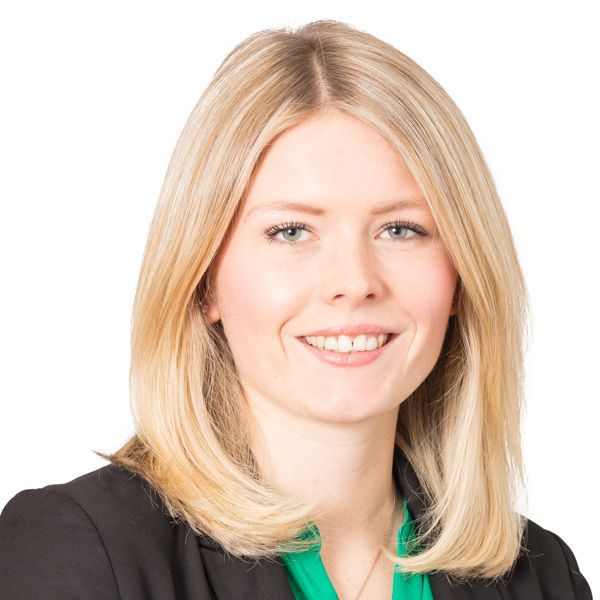 Today is International Women's Day – a day for celebrating the social, economic, cultural and political achievements of women, whilst also marking a call to action to accelerate gender equality. This year the campaign is #BalanceforBetter – recognising that everyone has a part to play in achieving a gender-balanced world. We have now entered a time where balance is expected. As such, it isn't just a women's issue, it's a business issue – achieving a gender-balanced boardroom, a gender-balance of employees, gender-balance in pay.
So how is the legal sector doing? In December 2018, the Law Society of Scotland released its Profile of the Profession – the report culminating from a survey of over 2,700 solicitors, trainee solicitors and accredited paralegals – the biggest survey of its kind in Scotland. The positive news is that almost 80 per cent of Scottish solicitors and accredited paralegals that took part in the survey feel that gender equality has improved over the last five years.
The survey also found that the gender pay gap has reduced from 42 per cent in 2013 (when the survey was last conducted) to 23 per cent in 2018. Seventy-three per cent of those surveyed felt they were, or mostly were achieving a good work-life balance, but 54 per cent also gave work-life balance as a reason they had considered leaving the profession in the last five years.
Whilst it may appear from the results that things are moving in the right direction, it is still recognised there is lots to do. The Law Society of Scotland have themselves released 28 recommendations that they consider will help address some of the issues. These include promoting the benefits of flexible working, hosting unconscious bias training and continuing to encourage Scottish legal employers to report partner earnings. Just last week, a London law firm promoted only one woman out of a total of nine new partners, having just the year before acknowledged a significant gender pay gap at partner level.
With women now making up the majority of the Scottish legal profession, and more women than men continuing to study law at university level, it's more important than ever that we embrace this year's theme of #BalanceforBetter and acknowledge that we all need to play our part.
From being open to changes at social level, such as the increasing number of families deciding to share parental leave; to individuals supporting and championing our women in the workplace; to employers seeking a better balance, not just in senior roles, but throughout the business both in terms of promotion and reward and being prepared to be transparent in respect of this. Whilst International Women's Day might only be one day, #BalanceforBetter is a mantra we need to carry forward for this coming year, so that for International Women's Day 2020 we can all be proud of our efforts and the progress we have made.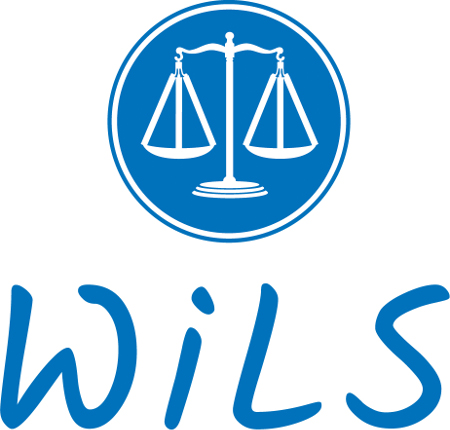 Iona Hunter is a committee member of Women in Law Scotland, a group which aims to promote gender equality in the Scottish legal profession by creating a forum for networking, sharing ideas and best practice.