ICJ orders Russia to end attack on Ukraine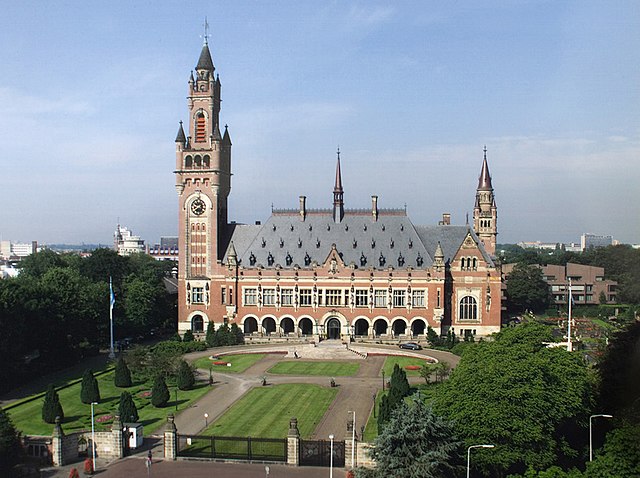 The International Court of Justice has ordered Russia to end its invasion of Ukraine.
"The Russian Federation shall immediately suspend the military operations that it commenced on Feb 24, 2022 on the territory of Ukraine," judges at the United Nations' highest court said in a 13-2 decision yesterday.
They stated that Russia must ensure that other forces under its control, or which receive its support, should not continue the attack.
Countries which ignore orders of the court may be referred to the UN Security Council – where Russia has the power to veto any decision.
Ukrainian President Volodymyr Zelenskyy nevertheless said the outcome of the case was a victory.
"Ukraine gained a complete victory in its case against Russia at the International Court of Justice," he tweeted. "The ICJ ordered to immediately stop the invasion. The order is binding under international law. Russia must comply immediately. Ignoring the order will isolate Russia even further."
Russia had argued the court has no jurisdiction as its claim that Ukraine was committing genocide does not necessarily mean its actions are based on the Genocide Convention.
President of the court, Judge Joan Donoghue, of the United States, said the court had enough information that Ukraine and Russia do in fact disagree about the convention that it could make a preliminary decision.