Interested in the Scottish bar?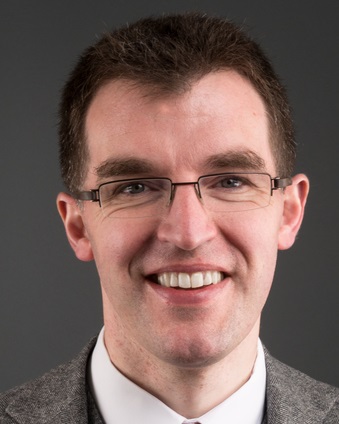 Neil Mackenzie QC, director of training at the Faculty of Advocates, has offered to hold a Zoom chat with anyone interested in finding out more about the Scottish bar.
He tweeted: "A question for school pupils, students, trainees and solicitors curious about what the Scottish Bar is and does, would you like to have a Zoom chat with me for half an hour or so one afternoon next week?"
Due to the lockdown the Faculty is not hosting its annual open day. Mr Mackenzie is polling interest in the offer, you can respond here.