Increase in age of criminal responsibility takes effect today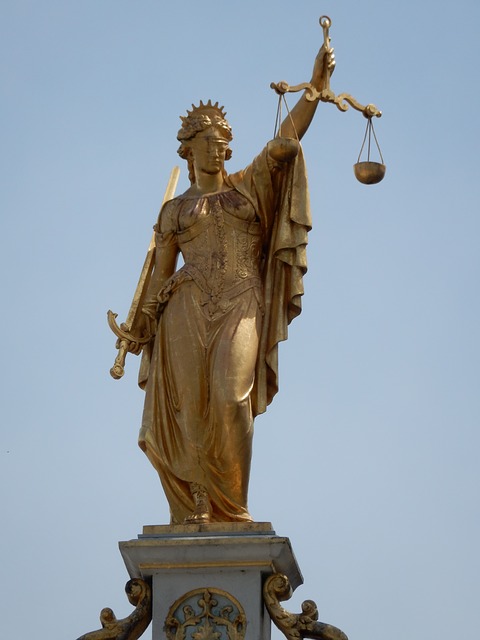 Legislation raising the age of criminal responsibility in Scotland to 12 years old has been commenced with effect from today.
The Age of Criminal Responsibility (Scotland) Act 2019 was approved by MSPs in May following calls from the UN Committee on the Rights of the Child for the age to be raised from its previous level of eight years old.
A commencement order was laid in Holyrood last month and took effect today.
Children's minister Maree Todd said at the time that the "ground-breaking law delivers a bold, progressive, child-centred approach that will make a real difference to children's lives".
The Children's Commissioner, Bruce Adamson, has previously argued for the threshold to be raised even higher, to 14 years old.