In pictures… Students and pupils attend Faculty Open Day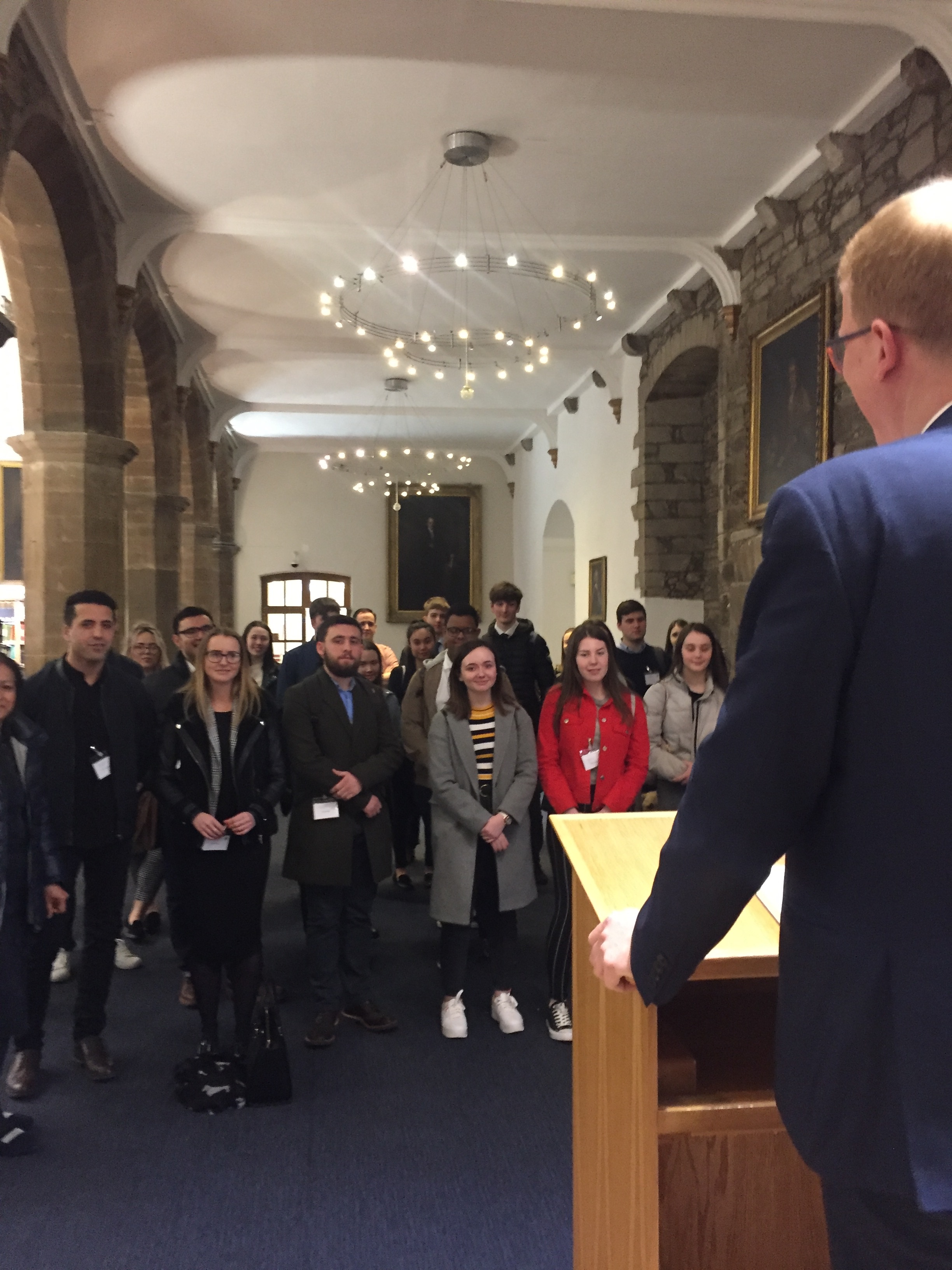 Students and school pupils attended the Faculty of Advocates' Open Day this week. They are pictured above listening to opening remarks from Clerk of Faculty, Richard Pugh.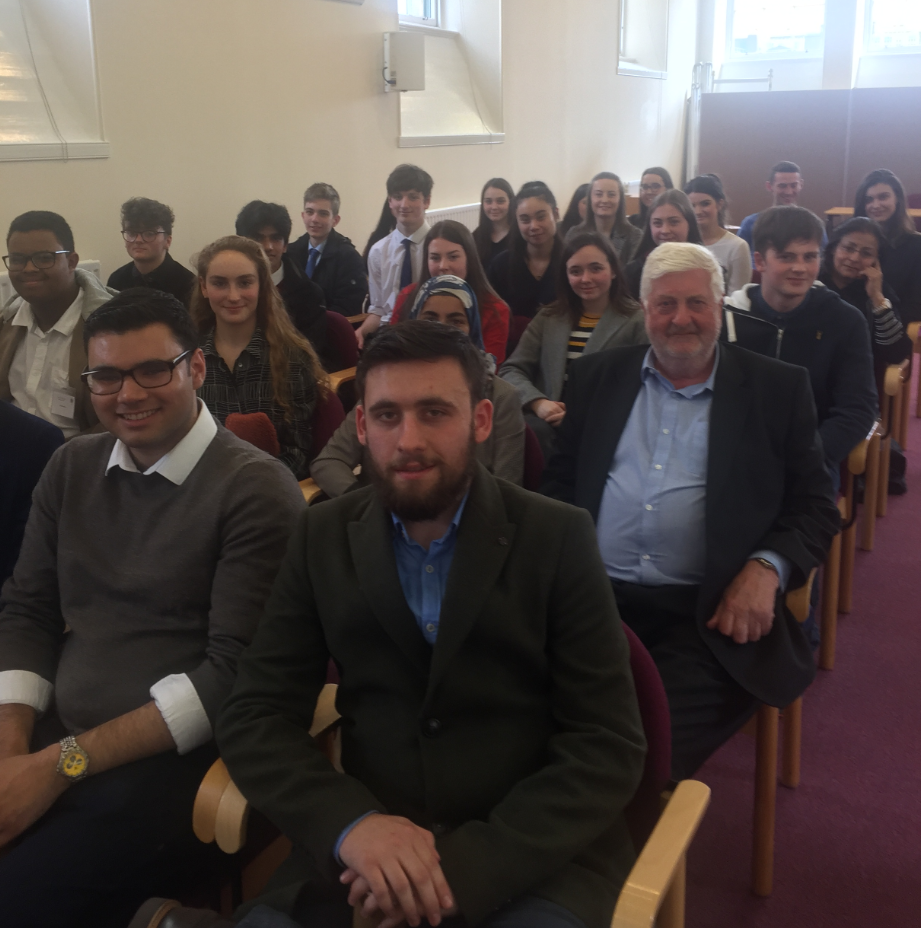 The aim of the Open Day is to give those interested in a career in advocacy an insight into the bar and how to become an advocate. Attendees enjoyed a tour of Parliament House, home of Scotland's Supreme Courts – the Court of Session and the High Court of Justiciary – and seminars and workshops with practising advocates.