Implications of Brexit for asylum policy highlighted in new report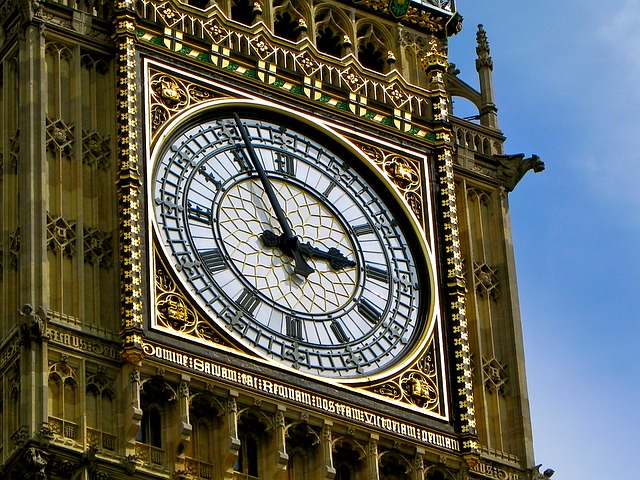 The implications of Brexit for asylum policy and for vulnerable refugees and asylum seekers in Europe have been highlighted in a new Lords committee report.
The most significant implication of UK withdrawal from the EU's Dublin System – which determines responsibility for asylum applications – would be the loss of a safe, legal route for the reunion of separated refugee families in Europe, the House of Lords EU Home Affairs Committee's report Brexit: refugee protection and asylum policy has found.
In a no-deal Brexit scenario, refugees could be left in legal limbo, facing months of delays and additional distress, while a new framework to allow them to reunite with their families is negotiated.
The committee urges the UK and the EU to honour the right of refugees to family reunion by agreeing a temporary extension of current family unification arrangements in the event of no-deal.
It also challenges the government's stated ambition to pick and choose aspects of the EU's Common European Asylum System to participate in after Brexit, and its confidence that the UK can negotiate a new returns agreement with the EU that is more effective and ambitious than the EU's own Dublin System.
Instead, the committee calls for the Dublin System to be the starting point for future UK-EU asylum cooperation. Key features of the new relationship should include:
A shared agreement on, and commitment to uphold, minimum standards for refugee protection, asylum procedures, qualification, and reception conditions.
Continued UK access to the Eurodac database of the fingerprints of asylum seekers.
Maintenance of all family reunion routes available under the Dublin System, together with robust procedural safeguards to minimise delays in reuniting separated refugee families.
The possibility of UK participation, on a voluntary basis, in any future 'responsibility sharing' mechanism established to relocate asylum seekers across Europe.
Lord Jay, chair of the committee, said: "The UK has a long and proud history of offering sanctuary to those fleeing conflict and persecution. We must continue to play our part in helping to manage record numbers of forcibly displaced people worldwide, including through continued cooperation with the EU on asylum issues after Brexit.
"While the EU's Dublin System is undoubtedly flawed, it provides a useful and more realistic starting point for negotiating this relationship than trying to create new arrangements from scratch. The overriding objectives of future cooperation should be the reunification of separated refugee families as quickly as possible, and the timely, efficient and compassionate processing of asylum claims.
"The needs of refugees and asylum seekers have received little attention in the wider debate on UK withdrawal from the EU, but it is essential that they are not overlooked. Neither the UK nor the EU should contemplate vulnerable people who have already experienced trauma facing additional suffering as a result of Brexit."