ICC turns focus to Afghanistan and away from US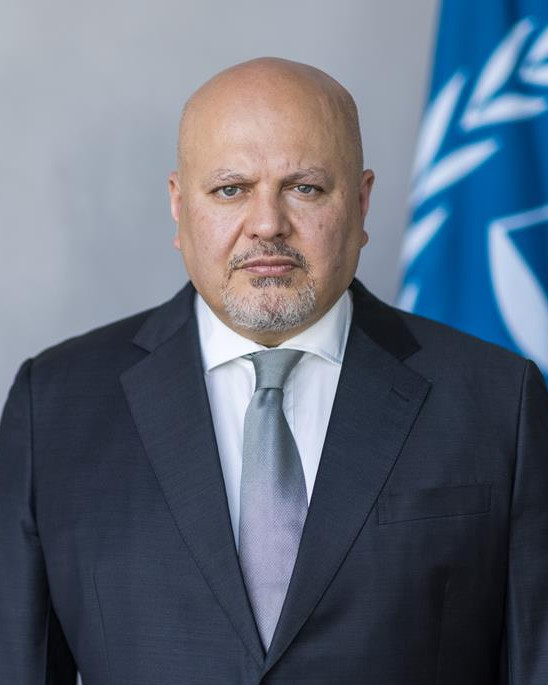 The chief prosecutor of the International Criminal Court (ICC) has proposed resuming investigations into alleged atrocity crimes in Afghanistan, with a focus on Islamist groups like the Taliban – while "de-prioritising" alleged crimes by the US.
Karim A. A. Khan QC has sought authorisation from judges to resume the investigation into alleged atrocity crimes committed within the context of the Afghanistan situation since 1 July 2002, which was deferred in March at the request of the Afghan government.
He said: "In preparing to resume my investigation, if authorisation is granted, I am cognisant of the limited resources available to my office relative to the scale and nature of crimes within the jurisdiction of the court that are being or have been committed in various parts of the world.
"I have therefore decided to focus my Office's investigations in Afghanistan on crimes allegedly committed by the Taliban and the Islamic State – Khorasan Province (IS-K) and to deprioritise other aspects of this investigation."
Mr Khan explained: "The gravity, scale and continuing nature of alleged crimes by the Taliban and the Islamic State, which include allegations of indiscriminate attacks on civilians, targeted extrajudicial executions, persecution of women and girls, crimes against children and other crimes affecting the civilian population at large, demand focus and proper resources from my office, if we are to construct credible cases capable of being proved beyond reasonable doubt in the courtroom."
He added: "In relation to those aspects of the investigation that have not been prioritised, my office will remain alive to its evidence preservation responsibilities, to the extent they arise, and promote accountability efforts within the framework of the principle of complementarity."
The announcement has been criticised by lawyers representing alleged victims of US war crimes. One lawyer for alleged victims of US torture told Al Jazeera that he was "stunned".