ICC: First trial featuring charge of gender persecution begins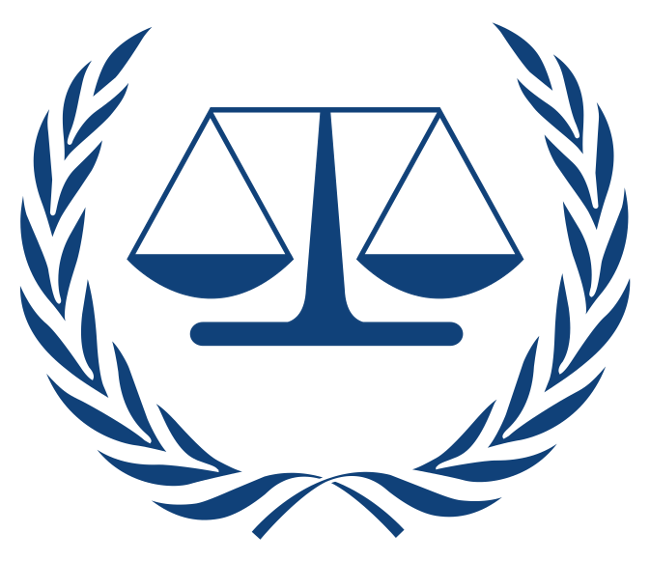 The trial of a former Islamic militant has begun at the International Criminal Court (ICC) and marks the first time someone stands accused of persecution on the grounds of gender at the court.
Al Hassan Ag Abdoul Aziz Ag Mohamed Ag Mahmoud, 42, was transferred to the custody of the court from Mali more than two years ago, The Guardian reports.
Prosecutors in The Hague have accused him of various offences including torture and participation in a policy of forced marriage which "led to repeated rapes and sexual enslavement of women and girls".
His alleged offences were committed during a six-month period in which the Malian city of Timbuktu was ruled by radical Islamist groups in 2012 and 2013.
His defence lawyers told the court that he was suffering from post-traumatic stress disorder and was unable to stand trial. They said that a full psychological assessment had not been carried out due to the pandemic.
Sharia law was imposed on Timbuktu after it fell to Islamist militant factions and Tuareg rebels. Under their rule, music was banned, women were forced to wear the burqa, girls were prevented from attending school and the graves of saints were demolished.
Melinda Reed, executive director of Women's Initiatives for Gender Justice, which is based at The Hague and focuses on the ICC, said: "The charging documents include cases where women were hunted down and detained in inhumane conditions for the sole reason of wearing a headscarf considered as too beautiful or not wearing gloves at the market."
She added: "In many cases, persecution is charged on ethnic or religious grounds without the recognition that persecution can be seen on both religious gender grounds, as seen [here]."