Howzat? Counsel becomes international cricket umpire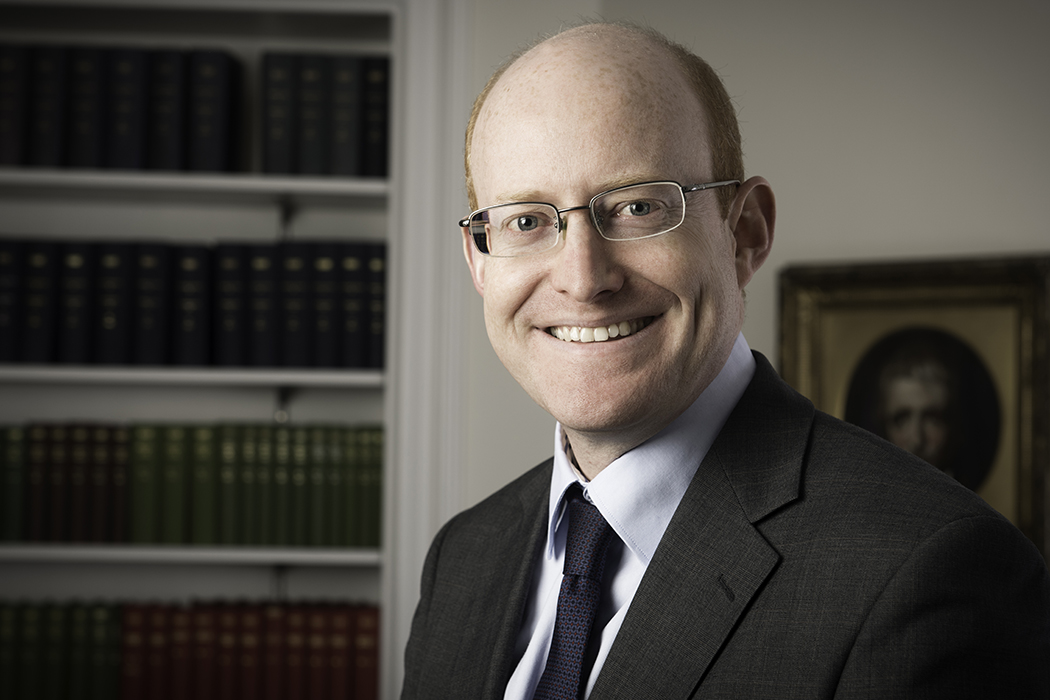 A member of the Faculty of Advocates has hit a six in the world of cricket umpiring.
David McLean has been appointed to the ICC Development Panel of International Umpires. He becomes one of three Scotland representatives on the panel.
"It is an exciting appointment at an exciting time for Scottish cricket and it could open up a lot of opportunities," said David.
"I've already been invited to umpire a tournament in The Netherlands in the summer, and I'm really looking forward to the challenges of umpiring at a higher level."
Mr McLean's love of cricket goes back to his primary school days. He played different sports, but after a friend's dad introduced him to cricket, he was hooked. He played competitively for a number of years as a wicket-keeper/batsman and, after hanging up his pads, he turned to umpiring.
"I umpire regularly in one of Scotland's top domestic leagues and I umpire regional Pro 50 and T20 matches. I've umpired the Masterton Trophy final a couple of times - that's the East of Scotland's T20 competition - and last year I also umpired the Scottish Cup final.
"Sometimes umpiring can be quite tough, but it is enjoyable – admittedly sometimes more in retrospect than at the time – and you get to see some good cricket. Umpiring at international level will be a challenge, and I'm delighted to have been given the chance."