Historic appointments at Scottish Council of Law Reporting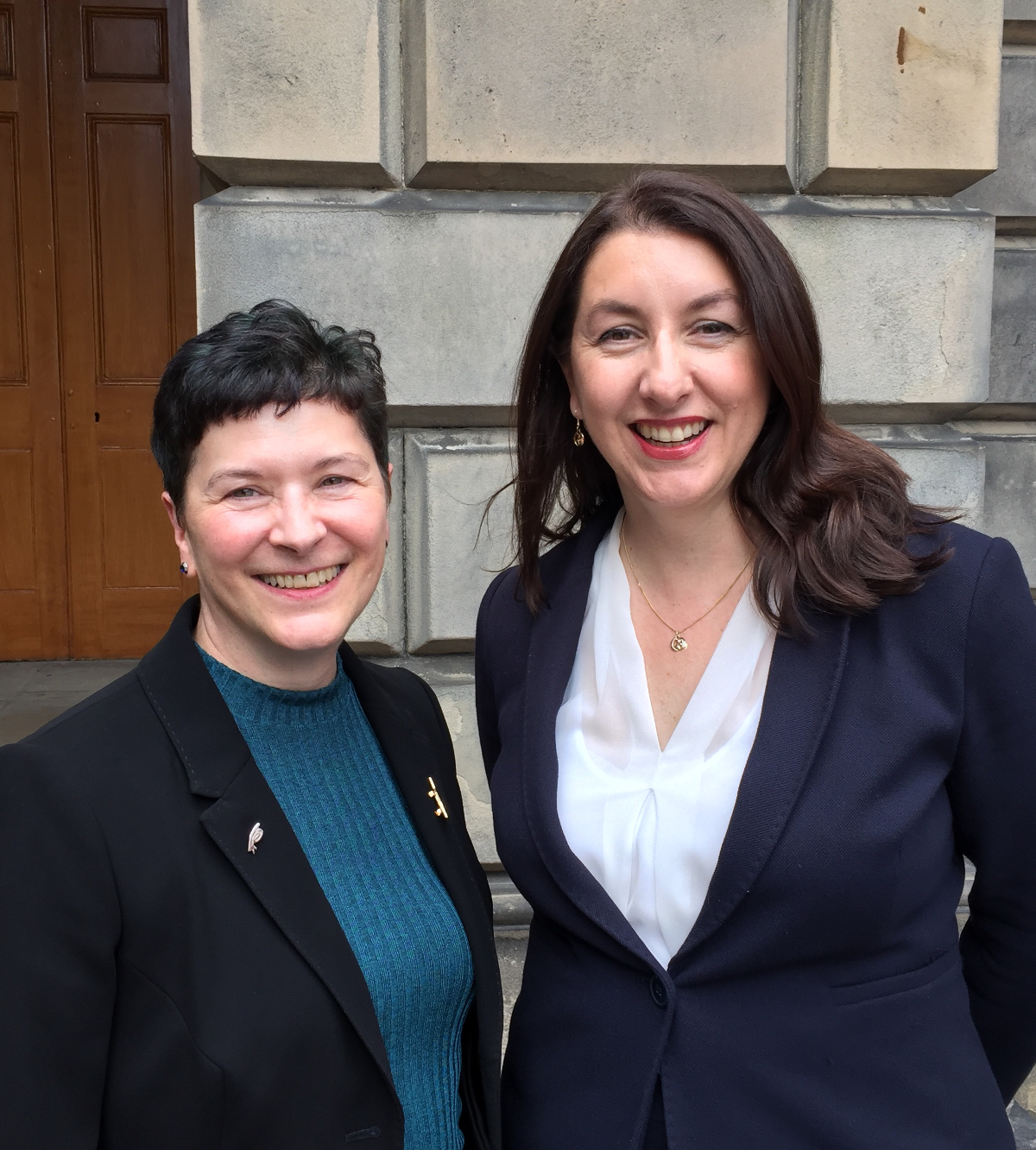 The Scottish Council of Law Reporting (SCLR) has a new team at the top, and for the first time both senior positions are held by women.
Jackie McRae has moved up to chair, and her place as vice-chair has been taken by Angela Grahame QC.
The appointments follow a decision by Kenneth Campbell QC to step down after two years as chair.
SCLR, established 61 years ago, publishes Session Cases, the most authoritative Scottish law reports, and supports work to make Scottish legal sources more widely available.
It also hosts the annual Macfadyen Lecture, in honour of Lord Macfadyen who was an SCLR member for many years until his death in 2008. The membership includes representatives of the judiciary and both branches of the legal profession.
Ms McRae, a solicitor working for Children's Hearings Scotland, said: "Kenneth Campbell has steered the SCLR skilfully through an exciting period over the last couple of years, encompassing technological innovation, new editorship and additional reporting responsibilities.
"I am delighted to follow in his footsteps to become Chair of SCLR. Our key aims are the advancement of legal education and human rights.
"In this centenary year of Women in Law, it is timely that Angela and I are taking the helm. With our excellent Editors and Law Reporters, we look forward to taking the organisation from strength to strength."
Ms Grahame, Vice-Dean of the Faculty of Advocates, added: "The first volume of Session Cases included cases from 1821. The foreword explained that the authors undertook to collect and arrange the printed papers in each case, together with an authentic copy of the judgment.
"The responsibility for collating such judgments no longer lies in the hands of individuals, but with SCLR. Whether the original authors would have believed that we would still be reporting Session Cases today is not clear. What we do know is that Session Cases is an authoritative version of each decision, whose accuracy is relied on by practitioners day in, day out in our courts around Scotland.
"It is an absolute honour for me to have been appointed vice-chair to this wonderful body, which has and will continue to contribute so much to our legal profession."