High-performing partner at Burness Paull recognised as hot stuff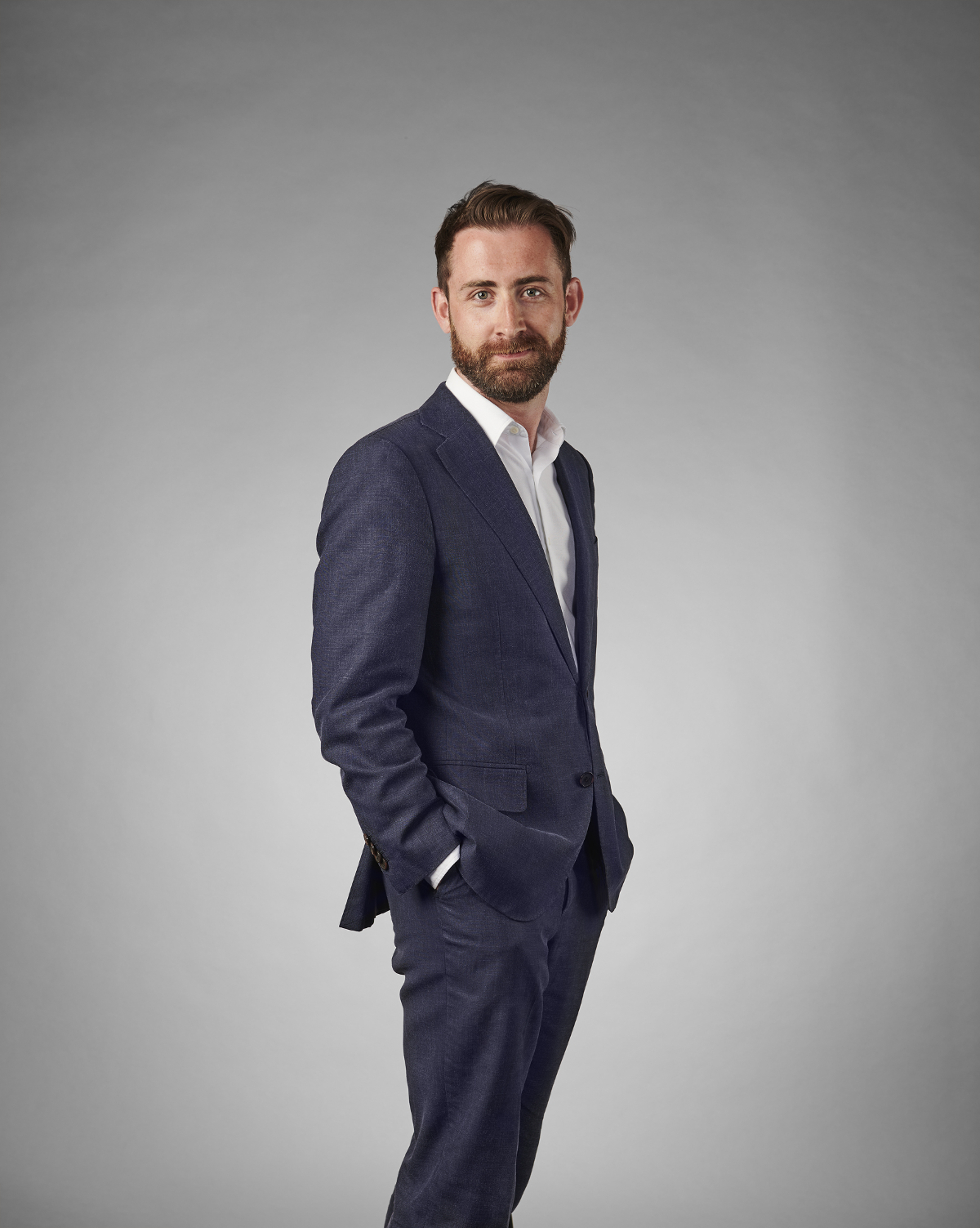 Michael Thomson, head of Burness Paull's restructuring and insolvency practice, has been named in The Hot 100 as one of the UK legal sector's rising stars.
The annual list, compiled by The Lawyer magazine, recognises the most innovative and creative lawyers from in-house, private practice and the Bar who are shaping the future of the UK legal profession.
Peter Lawson, chair at Burness Paull, said: "There's no doubt that Michael is a very high-performer. He's already at the top of his game and has the potential to lead the insolvency market for many years ahead.
"We know clients rate Michael's talent and pedigree. But what shines out in their feedback is Michael's ability to make a connection with them. He's an all-round nice guy who's a natural at client focus and rapport, underpinned by cutting-edge technical skills.
"We also value his fresh take on how we are doing in striking the right culture and chemistry within our team. That's why he's been appointed as one of just four partners from over seventy to lead on the firm's new respect and inclusion strategy."