Helensburgh lawyer Alastair Hope retires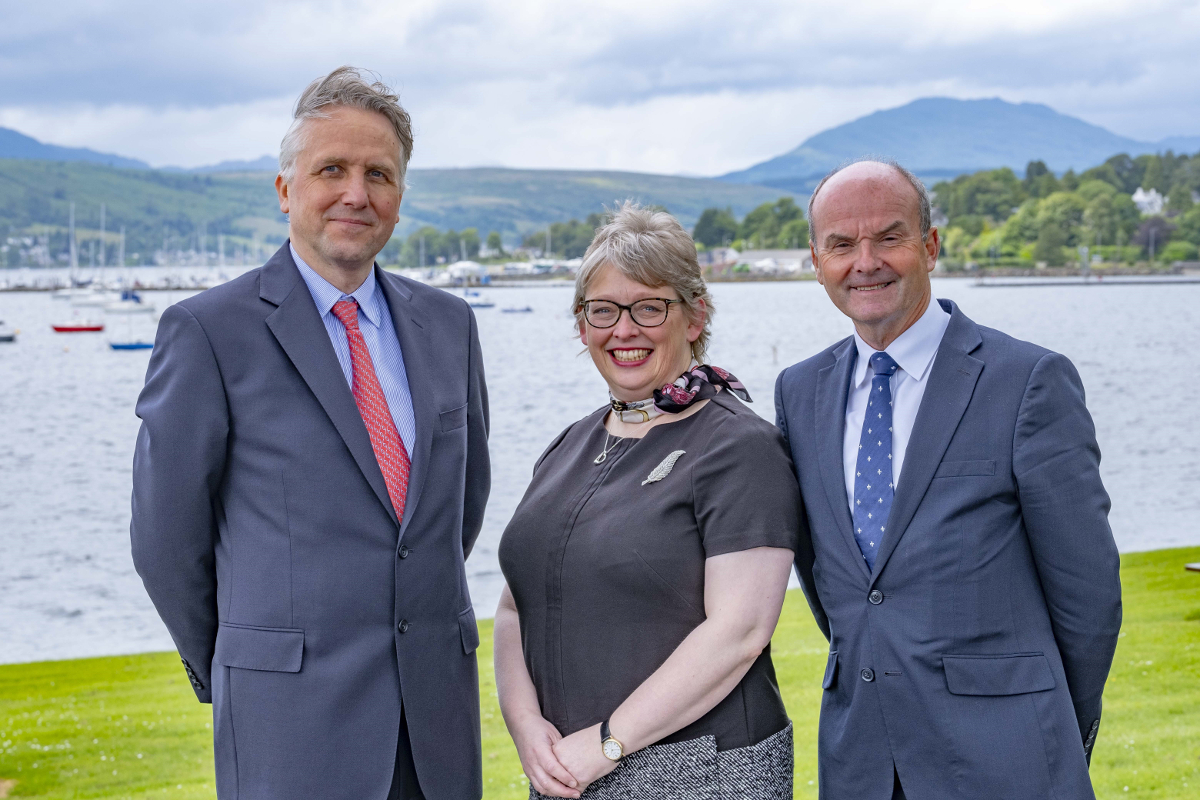 Alastair Hope, founding member of what is now BTO's Helensburgh office, is to retire after 40 years in the law.
Since joining forces with Raeburn Hope in 2019, BTO has broadened its service portfolio to include the full range of legal services for families, individuals and businesses.
Mr Hope said: "I am delighted to be handing over the running of the firm and our valued clients to BTO."
He added: "BTO's partners have a clear vision of how they will continue to support our clients and where they wish to take the business. This has been exemplified by the smooth transition for existing clients over the last few years, and the substantial growth that has been achieved so far, despite the significant practical difficulties brought by the pandemic. BTO's vision and the continued presence of my fellow partner Kirstine MacRae, who has been an integral part of the firm for almost 30 years, will be invaluable to the prosperous future of this firm."
David Gibson, BTO's chairman, commented: "We have enjoyed working with Alastair and the Helensburgh team to expand the pool of expertise available to our clients locally and beyond, and to enhance the firm's range of services from the Helensburgh office to include, for example, corporate and commercial matters, commercial property, construction, debt recovery, employment issues and more complex litigation, among others, in addition to the traditional service lines.
"Most importantly, we are pleased to ensure the longevity and sustained growth of this highly respected Helensburgh practice and we wish Alastair all the very best for the future."