Harvard Law School threatened with court action over reparations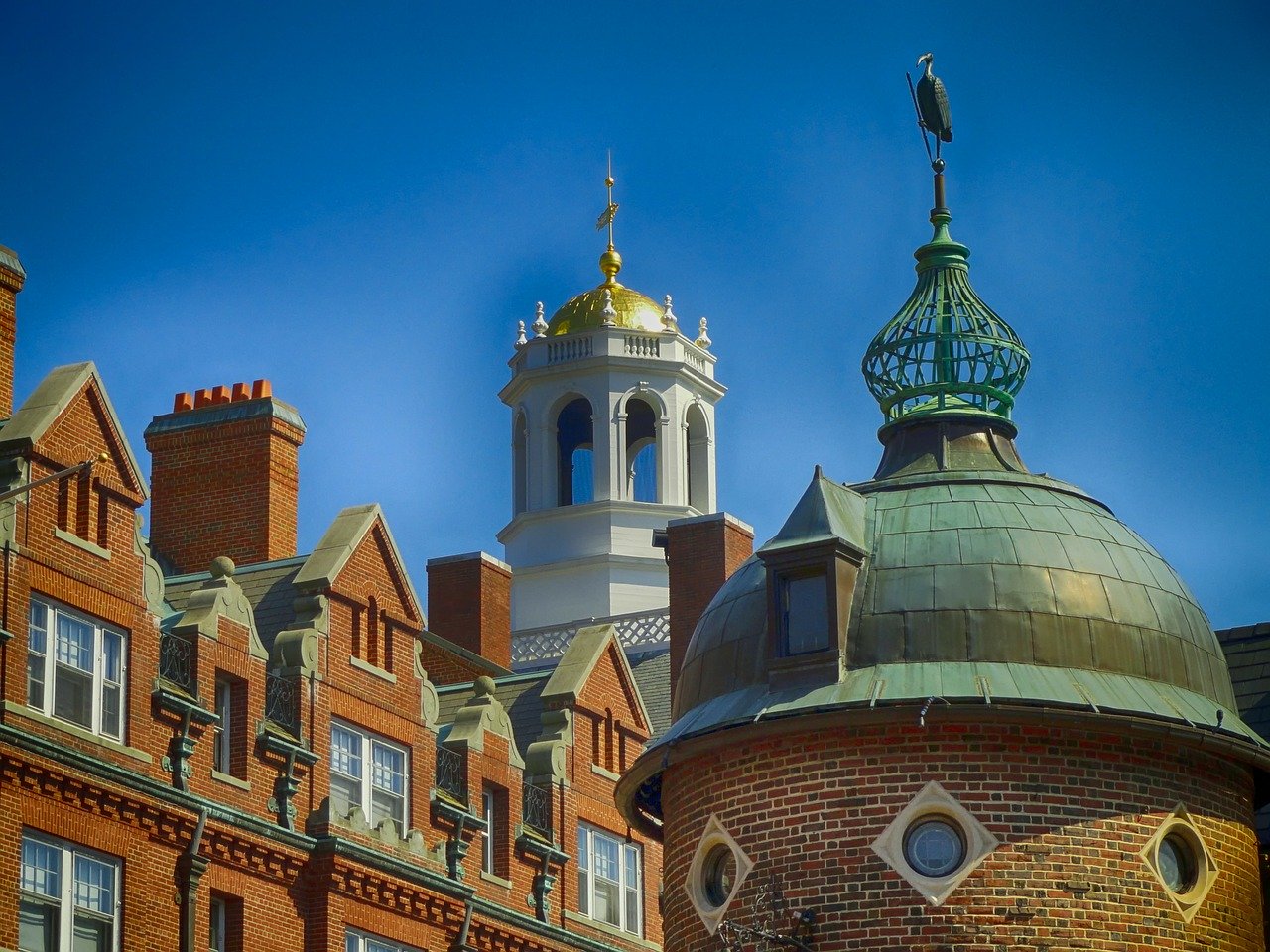 Harvard Law School could be sued by Antigua and Barbuda unless it provides compensation for its founding benefactor's participation in the slave trade in the same way as Glasgow University.
Gaston Browne, the country's prime minister, said his government considered "Harvard's failure to acknowledge its obligations to Antigua and the stain it bears from benefiting from the blood of our people as shocking, if not immoral".
Isaac Royall Jr, the university's founding benefactor, bequeathed his fortune, built on a sugar plantation in Antigua, to the institution.
Dr Lawrence Bacow, Harvard's president responded by noting that the university had made efforts to acknowledge its ties to slavery.
Mr Browne pointed out that the University of Glasgow had "provided resources" for a new university in his country and said Harvard ought to do the same.
He told the Miami Herald this week that "if they fail to engage meaningfully, we will be forced to pursue all legal remedies available to us".