Harriet Donald joins Scottish Land Commission on secondment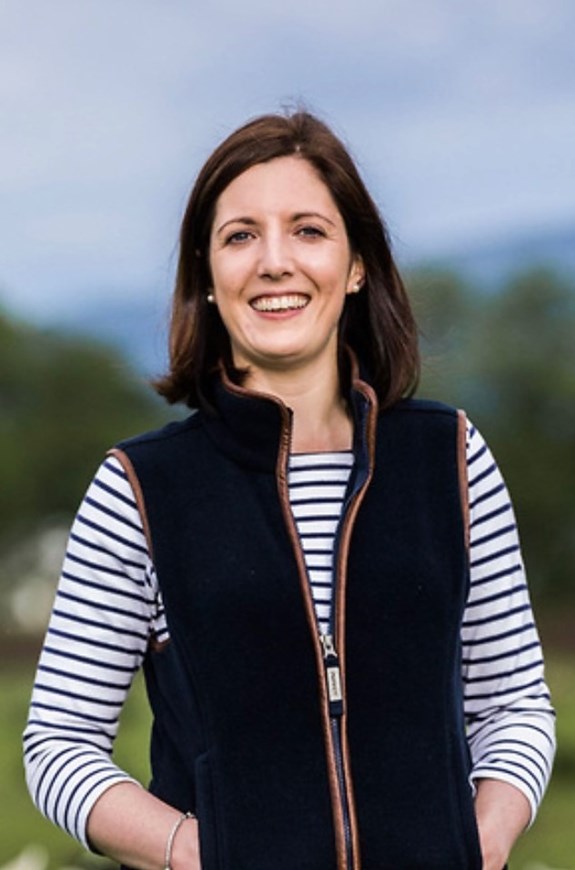 Harriet Donald has joined the Scottish Land Commission on secondment from Loch Lomond and the Trossachs National Park Authority.
Ms Donald will work on proposals for Regional Land Use Partnerships across Scotland.
The Scottish government has committed to establishing the partnerships to maximise the potential of Scotland's land in tackling climate change.
The Land Commission has been asked to advise ministers on how best to establish effective partnerships that support local action and decision making.
Land Commission chief executive Hamish Trench said: "We are delighted to have Harriet join our team. Working with partners, Harriet will look at the options for regional land use partnerships in ways that will connect across rural and urban Scotland, economic development, the planning and development system and placemaking."
Ms Donald said: "We know many people and organisations have supported the idea of regional land use partnerships for some time. I am looking forward to working with stakeholders to consider the structures and powers that the new partnerships will need to deliver the scale and pace of action required and encourage people to participate in local decision making about land.
"We have an opportunity to move forward and put in place partnerships that will have real influence and impact."