New appointments at Scottish Land Commission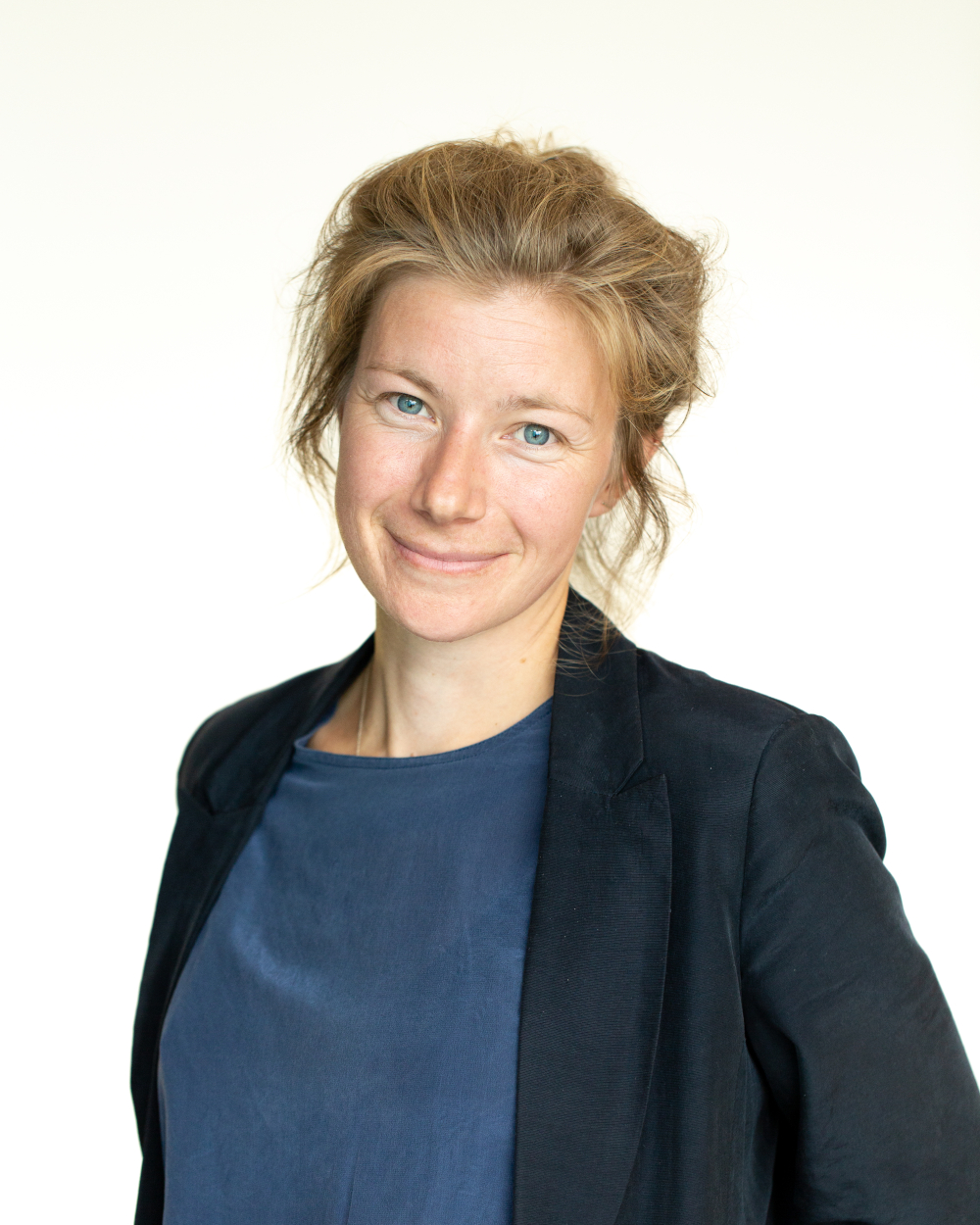 The Scottish Land Commission has made three new appointments.
Charlie Davis has joined as project manager for diverse land ownership, Lisa Busby as training coordinator and Hanna Wheatley as the new research officer.
Ms Davis joins from Savills where she worked as a land manager. She brings a wealth of experience in large-scale environmental land management, engaging with a range of stakeholders across Scotland.
Lisa Busby brings over 10 years of experience from her background working in the community arts sector and university lecturing.
Ms Wheatley will conduct research on land reform to inform policy and practice. She will be taking a lead on the commission's ongoing land market reporting work, as well as advising on and supporting research across the organisation.
Hamish Trench, chief executive at the Scottish Land Commission, said: "Charlie, Lisa, and Hanna bring a wealth of knowledge, experience and fresh thinking to the organisation. They will be key to helping us drive positive change and we're delighted to have them on board."